Secondo quanto dichiarato dal developer SpecterDev su Twitter, l'instabilità dell'exploit sul firmware 7.5x deriva dalla forza bruta a cui è sottoposta l'iniezione dell'exploit nel webKit.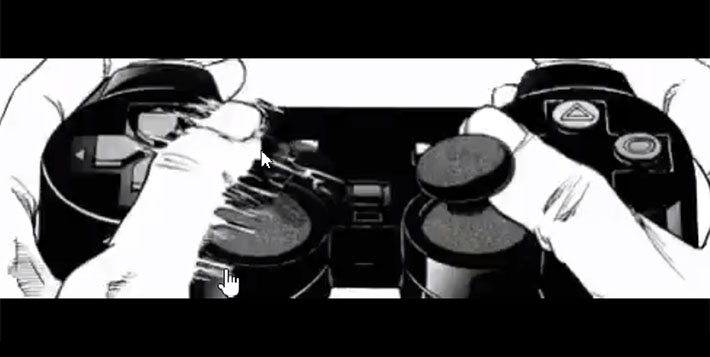 In passato, sul firmware 6.xx veniva fatto uso di un bug causato da una debolezza nell'implementazione di ASLR che ha permesso di prevedere con esattezza l'indirizzo degli oggetti HTML.
There's also a lot of people who seem to misunderstand where a lot of instability comes from. On 7.0x+ a lot of the instability comes from the webkit exploit because of the ASLR bruteforce. Seen a fair share of people unfairly attributing instability to @sleirsgoevy https://t.co/0XGhcBBTNW

— Specter (@SpecterDev) March 15, 2021
L'indirizzo veniva codificato nell'exploit ed identificato grazie all'exploit bad-hoist. Tuttavia, senza una conoscenza preliminare della mappatura della memoria, l'unico modo per determinare l'indirizzo degli oggetti HTMLElement spruzzati è forzarne l'indirizzo.
Molti utenti hanno ingiustamente attribuito tale instabilità dell'exploit a sleirsgoevy, lo stesso sviluppatore che è riuscito a scovare ben 4 indirizzi validi sul firmware 7.02 della console PlayStation 4.
Some valid 7.02 addresses:
0x200eb00d8
0x200f300d8
0x200fb00d8
0x2011100d8
The success rate is about 10% for the last one. Unfortunately the exploit then crashes in the critical section in leakJSC. Will now investigate how to fix it.

— sleirsgoevy (@sleirsgoevy) December 13, 2020
Questi quattro indirizzi hanno portato l'exploit ad un tasso di successo del 10%, questo significa che l'exploit viene eseguito correttamente una volta su 10.
Fonte: twitter.com