Arriva il primo (e l'unico) DLC in single player per The Last of Us dal titolo "Left Behind", Sid Shuman, Social Media Manager di SCEA ne ha presentato il nuovo video.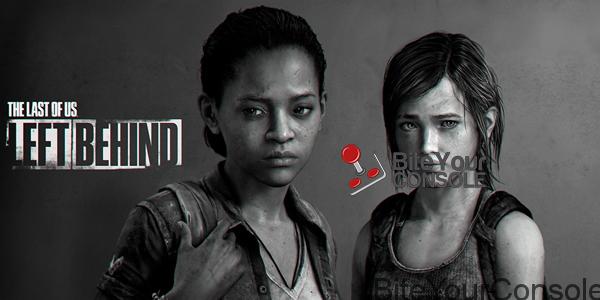 Il DLC sembra che sia ambientato prima dell'incontro tra Joel ed Ellie narrato in The Last of Us, un salto nel passato che cercherà di portare diversi dettagli sul mondo del gioco (The Last of Us di per sé un gioco fantastico ma di difficile comprensione).
Eric Monacelli, Community Strategist del team, rispondendo a una serie di domande sul PlayStation Blog Europeo ha affermato come la Naughty Dog non abbia intenzione di sviluppare ulteriori DLC in single player, ma di volersi concentrare nella realizzazione di svariati DLC in multiplayer.
[tube url=http://www.youtube.com/watch?v=Ay6ICTp8uDQ]
Il download sarà possibile dallo store a partire dal 14 Febbraio al costo di € 14,99.
Un nuovo trailer italiano per The Last of Us: Left Behind
ultima modifica:
2014-01-24T16:10:33+01:00
da