Come già sapete, se seguite la scena che gira interno al gioco, in nottata è stato rilasciato il primo trailer ufficiale del nuovo capitolo della saga: Call of Duty:Black Ops 2.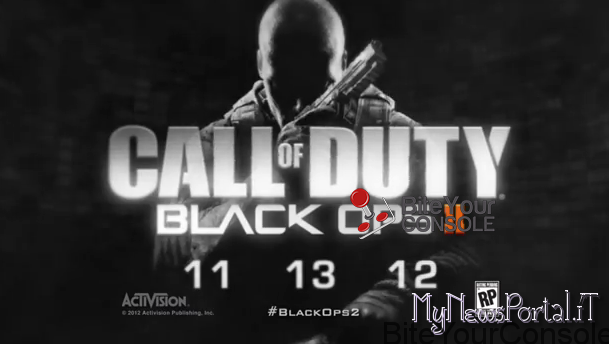 Ma andiamo a conoscere subito il video:
httpv://youtu.be/x3tedlWs1XY
The Future is Black, recita il video. La frase calza a pennello con il seguito di Black Ops, dove saremo a combattere in un mondo futuristico, con armi e mezzi all'avanguardia.
Ci saranno missioni aeree e addirittura abbiamo intravisto la missione a cavallo nella steppa.
Il gioco sembra ricalcare i passi del suo predecessore (black ops), con personaggi cupi e grafica ben fatta.
La data trapelata negli scorsi giorni era quella ufficiale, quindi Call of Duty: Black Ops 2 vedrà la luce il 13 Novembre 2012.
In questi mesi che ci separano dall'uscita sicuramente ne vedremo delle belle, con tutti i dettagli che di volta in volta trapeleranno.
Stay Tuned!