Lo store online della Epic Games ripropone Galactic Civilizations III, lo strategico spaziale ci era stato offerto già a gennaio del 2021.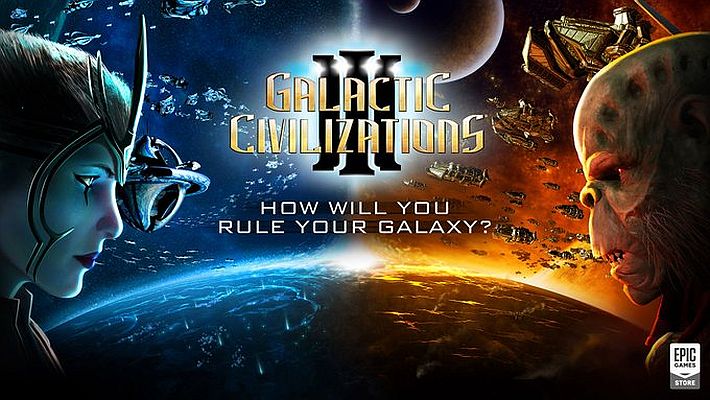 La razza umana è ormai in grado di viaggiare più veloce della luce e ciò ha aperto la via all'esplorazione e alla colonizzazione delle stelle. Come capo della neonata Alleanza Terrestre, guiderai l'espansione dell'umanità perché divenga una civiltà spaziale.
How will you rule your galaxy? 👀🌌

It's time to make a name for yourself. Get Galactic Civilizations III for FREE now on the Epic Games Store!

🪐 https://t.co/Htftoa77Xm pic.twitter.com/k4iBUYQteB

— Epic Games Store (@EpicGames) January 13, 2022
Presto, scoprirai che non siamo soli. Anche civiltà aliene con le proprie storie e motivazioni si stanno espandendo. Ricerca nuove tecnologie, progetta navi spaziali, negozia trattati e accordi commerciali, finanzia guerre, colonizza nuovi mondi e costruisci basi spaziali nel più grande gioco strategico 4X mai realizzato.
Quando avrai finito, rigioca con una delle molte civiltà aliene, ciascuna con la propria storia, il proprio albero tecnologico, i propri componenti e molto altro.
Se siete interessati, potrete riscattare e scaricare gratuitamente Galactic Civilizations III visitando questo indirizzo fino al prossimo 20 gennaio, da quella data il gioco verrà sostituito da Relicta.
Fonte: twitter.com