Lo store online della Epic Games questa settimana ci regala The Fall. Ambientato in un universo fantascientifico buio e lontano, The Fall parla di ARID, un'intelligenza artificiale a bordo di una futuristica tuta da combattimento.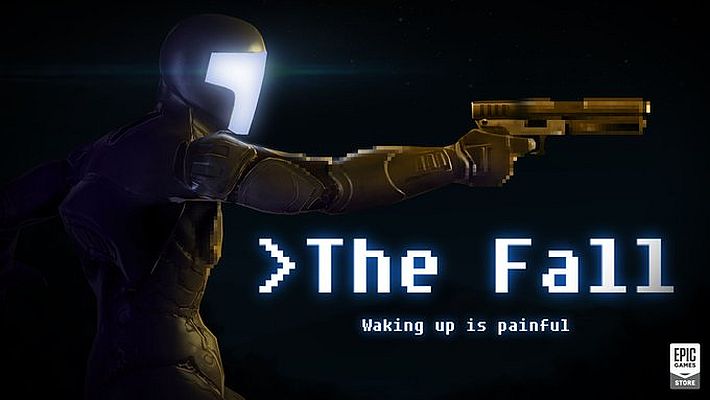 Un giorno, viene attivata per scoprire che il pilota umano della tuta è incosciente e in disperato bisogno di assistenza medica. La direttiva di ARID è chiara, portare il suo pilota dove possa ricevere aiuto medico.
Experience the first story in a mind bending trilogy – The Fall is FREE for a limited time!

Fight, explore, and think your way through this unique combination of adventure-game puzzle solving, and side-scroller action.

🔗 https://t.co/U2BpkSy2GA pic.twitter.com/As1rtAzYCE

— Epic Games Store (@EpicGames) March 18, 2021
Tuttavia, mentre si sforza di prendere il controllo della tuta e aiutare la sua amica che non risponde, si ritrova in una situazione unica e bizzarra che causerà la messa in discussione dei suoi rigidi rapporti con i suoi vari protocolli e infine la comprensione di sé.
The Fall è una miscela unica di tradizionali misteri tipici del gioco d'avventura e di azione, efficacemente mescolati e collocati in un mondo carico di atmosfera.
Ciò è reso possibile unificando il modo in cui i giocatori interagiscono con il mondo, l'arma del giocatore viene utilizzata per mirare e sparare, ma ha anche una torcia che può essere utilizzato per esplorare e interagire con gli oggetti.
Potrete scaricare gratuitamente The Fall da questo indirizzo, ma affrettatevi, avrete tempo solo fino al 25 marzo, giorno in cui verrà sostituito dal titolo indie Creature in the Well.
Fonte: twitter.com
The Fall gratuito ora su Epic Games
ultima modifica:
2021-03-18T19:32:25+01:00
da