Lo store online della Epic Games questa settimana ci porta a caccia di animali selvatici, in regalo da oggi e per tutta la settimana theHunter: Call of the Wild.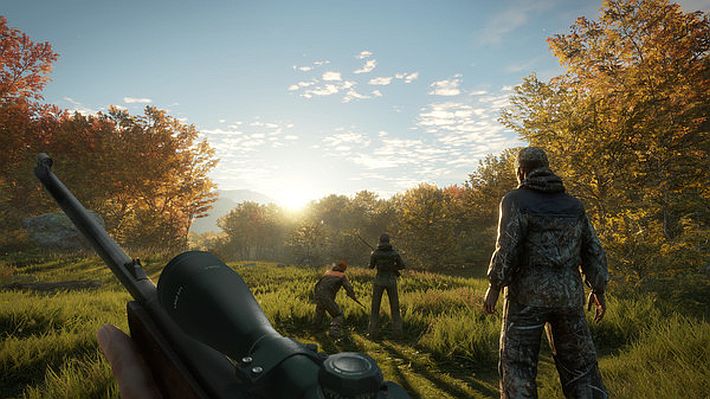 Tuffati in un mondo estremamente realistico e ricco di paesaggi mozzafiato e scopri un gioco di caccia senza eguali. Immergiti nella suggestiva campagna a giocatore singolo o vivi l'esperienza di caccia definitiva in compagnia dei tuoi amici.
Insieme a theHunter troviamo anche un pacchetto contenente ben 1090 gemme che potranno essere utilizzate per giocare a grandi classici del passato, come Pac-Man, Mortal Kombat o Earthworm Jim, giusto per citarne alcuni.
Potrete scaricare gratuitamente entrambi i pacchetti da questo indirizzo, ma affrettatevi, avrete tempo solo fino al 25 novembre, giorno in cui verranno sostituiti da Dead by Daylight e da while True: learn() Data Scientist Edition.
Fonte: epicgames.com
La piattaforma Epic Games ci regala theHunter: Call of the Wild questa settimana
ultima modifica:
2021-11-25T18:47:45+01:00
da