Disponibile su EA Origin il download gratuito di The Sims 4, il simulatore di vita potrà essere scaricato e riscattato su PC Windows e su MacOS per un breve periodo di tempo, affrettatevi.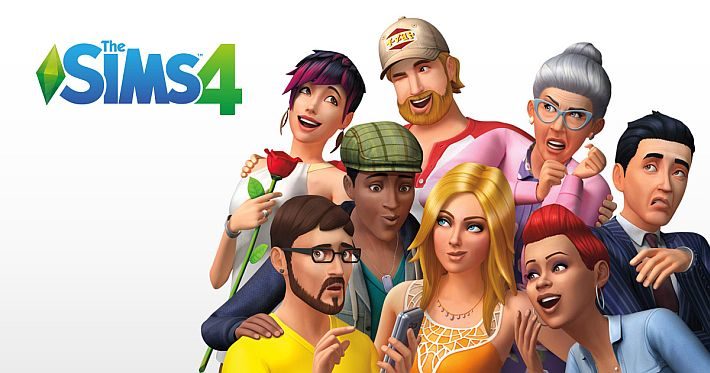 Crea e controlla diversi Sims con una mente, un corpo e un cuore. Costruisci case inedite. Guida ed esplora le storie dei Sims ottenendo risultati sempre più sorprendenti ed emozionanti.
I diversi strumenti creativi di "Crea un Sim" e la modalità Costruisci strutturata a stanze ti offrono modi intuitivi e divertenti di creare meravigliosi contenuti. Sfoggia le tue creazioni preferite usando modalità di condivisione e guarda il materiale della community per trovare ispirazione.
Caratteristiche
Piscine e Fantasmi sono arrivati e sono ora presenti in The Sims 4 con i più recenti aggiornamenti.

Sims dalle personalità spiccate: crea e controlla una nuova generazione di Sims con personalità uniche, nuove emozioni e aspetti differenti.

Potenti strumenti creativi: le nuove versioni di "Crea un Sim" e della "Modalità Costruisci" sono state reinventate per essere più potenti, intuitive e divertenti che mai.

Scenari vivaci: esplora splendidi quartieri vivaci e animati da nutrite comunità di Sims.

Scegli tra i diversi e incantevoli lotti dove i tuoi Sims costruiranno le loro case e svolgeranno le loro attività.
Download e fonte: The Sims 4 (Origin)
The Sims 4 gratuito su Origin, scaricalo ora
ultima modifica:
2019-05-21T20:19:39+02:00
da