Se siete alla ricerca di una valida alternativa all'emulatore PCSX2 non possiamo che consigliare Play!, l'emulatore della PlayStation 2 per le piattaforme Win32, Linux, macOS, iOS e Android.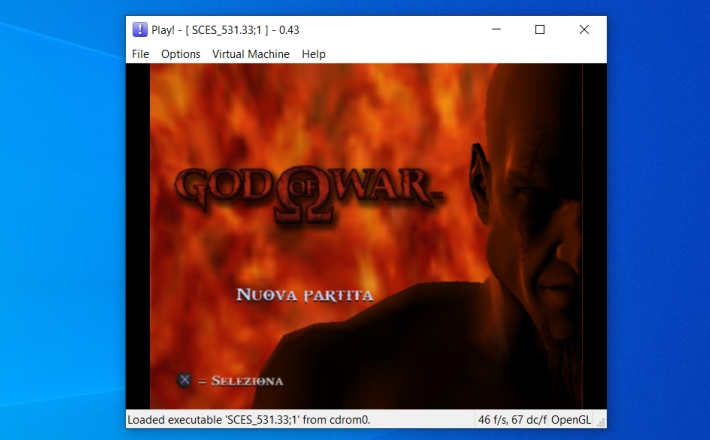 Play! deve il suo successo alla sua facilità e accessibilità mentre l'emulatore non necessita di alcun BIOS. Esegue correttamente giochi come Shadow of the Colossus e ICO, giusto per citarne alcuni.
Compatibilità
Changelog
Correzioni alla compatibilità (PAL FF12, Sims 2: Castaway, Rainbow Six 3, Onimusha: Warlords).
Aggiunto il supporto per le immagini disco CHD.
Piccole ottimizzazioni.
iOS: Ora è possibile selezionare uno slot di stato di salvataggio/caricamento.
iOS: Corretto il problema con il dispositivo Vulkan/Metal che veniva perso quando l'app passava in background.
iOS: Apportati alcuni miglioramenti QoL al pad virtuale.
Download e Source code: Play! v0.43
Fonte: reddit.com