Vita Media Player è un semplice lettore multimediale sviluppato dal developer SonicMastr per console PlayStation Vita e PlayStation TV.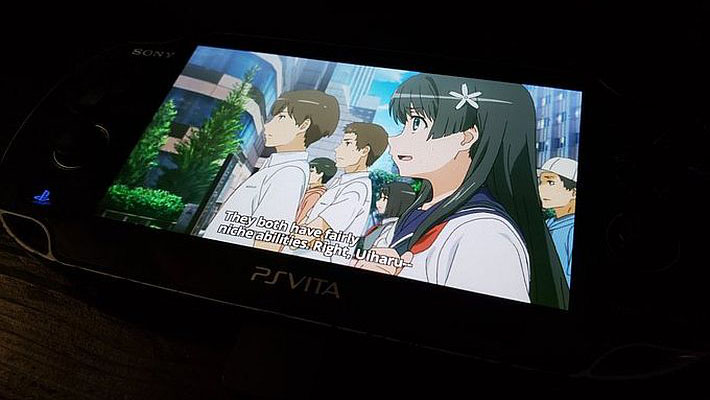 L'applicazione supporta la riproduzione di file MP4 con accelerazione hardware a 1080p (uscita 1080i supportata nativamente su console PlayStation TV e su console PlayStation Vita con Sharpscale) e supporto per i sottotitoli.
Vita Media Player is now released. File browsing based off of ElevenMPV Hardware Accelerated MP4 playback on files up to 1080p with subtitle support, and open source (Old code so go easy on me). You can get it here https://t.co/HIZ5fftRXk pic.twitter.com/1pcYRLiWCD

— Sonic (No, Not That One) (@BigBlackOniiSan) April 6, 2021
I file MKV purtroppo non possono essere riprodotti, è possibile preservare i sottotitoli dei file MKV utilizzando l'applicazione Handbrake per convertirli in MP4 con sottotitoli con testo temporizzato. Funzionerà anche FFMPEG diretto.
Download: Vita Media Player v1.0 PSVita Edition
Download: Vita Media Player v1.0 PSTV Edition
Download: Source code Vita Media Player
Fonte: twitter.com