Un utente anonimo ha pubblicato su pastebin, il BootRom del SoC Tegra X1, la CPU in uso nella console Nintendo Switch sembra essere compromessa, tanto da spingere la casa di Kyoto ad una probabile revisione hardware.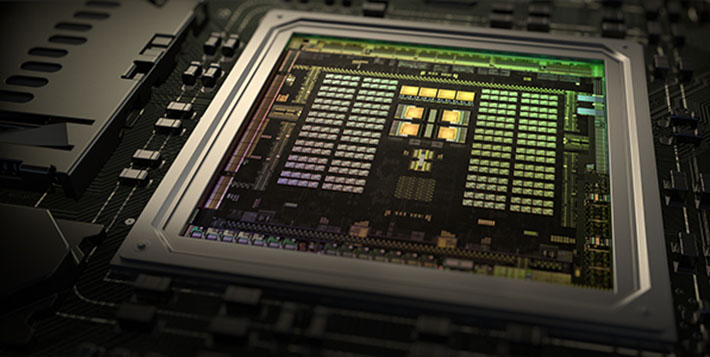 I più talentuosi hacker di scena sono riusciti, in breve tempo, ad estrapolare gran parte delle chiavi principali, c'è chi comunque si prepara a pubblicare il primo Custom Firmware (conosciuto come Atmosphere-nx), e chi invece lavora sullo sviluppo di un emulatore (vedi Yuzu e RyujiNX).
Il BootRom allo stato attuale sembrerebbe inutile, almeno per l"utente finale, mentre pare che i più importanti team, tra cui figurano Xecuter e Fail0verflow, abbiano già da molto tempo questo file.
Well, apparently someone just leaked the Nvidia T210 (Tegra TX1) bootrom in the wild.

— Mathieu Hervais (@Mathieulh) April 22, 2018
Allo stato attuale mancano ancora tutti gli "ipatches" aggiunti da Nvidia e Nintendo in ogni nuova revisione del firmware, questi vengono sempre registrati all'interno del BootRom, e probabile comunque che molti bug siano stati corretti con l'imminente revisione hardware T214 "Mariko".