Sembra proprio di si amici, Black Ops 2, che uscirà fra circa due mesi, è stato già modificato (tramite un cheat), oltre a questo, è trapelato un video del possibile (quasi certo) multiplayer. Il video arriva da un gruppo che si fa chiamare uTor Engine. Secondo le prime fonti, Treyarch avrebbe confermato che il video è realmente del multiplayer futuro di Black Ops 2, aggiungendo che si riferisce ad una versione per sviluppatori del gioco (fatto poco chiaro) e che quindi tutti gli utenti devono stare tranquilli, in quanto la versione finale sarà molto più sicura e priva di falle (si come no…).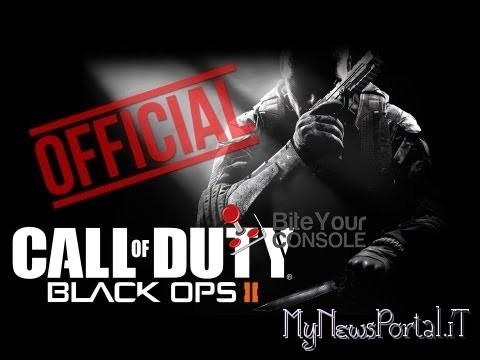 Ma andiamo a vedere il video incriminato.
httpv://youtu.be/3_CbyE5DJT0
Dal video si può benissimo vedere che l'utente riesce a volare per la mappa e "nascere" dove desidera. Il video ha fatto molto scalpore fra tutti gli appassionati della saga Call of Duty, chissà se Treyarch riuscirà ad arginare tale problema o avremo un gioco già pieno di hack subito dopo la messa in vendita.
Sicuramente una bel grattacapo… Stay Tuned!
Call of Duty: Black Ops 2 già "modificato"?
ultima modifica:
2012-09-09T13:56:10+02:00
da