La famosa applicazione di Rogero si aggiorna ad una nuova versione, avevamo lasciato l'applicazione alla versione 0.91, nel corso di pochi giorni Rogero ha aggiornato per ben due volte il suo programma per XBox 360, arrivando appunto alla versione 0.921.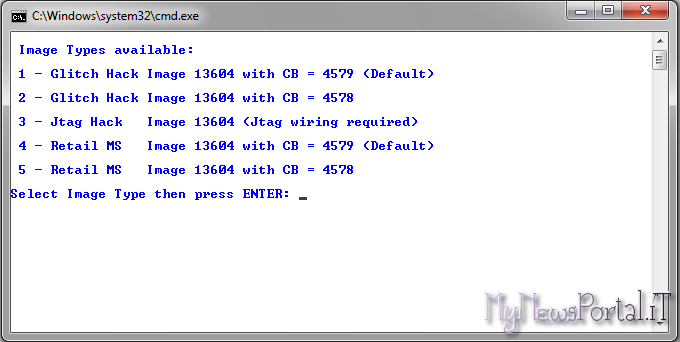 Di seguito la changelog con il rispettivo download.
Changelog 0.92:

Added the option to choose between 3 Dash versions (13604/14699/14719)

There is also a winXP compatible version of the main file "Run.exe" needed only in case the main release executable didn't work for you.
N.B: you need to download the full version first, then get this file and use it instead of the original "Run.exe"

Changelog 0.921:

Xenon ECC image is now built with 2 different Donor CBs automatically:
CB_1940 and CB_7375(user can test which Image works best for his Xenon)
Download dell'ultima versione 0.921—->LINK
Have Fun!
(Visited 38 times, 1 visits today)