Disponibile per un periodo di tempo limitato il download gratuito di Truberbrook su GOG, la piattaforma di distribuzione digitale di CD Projekt.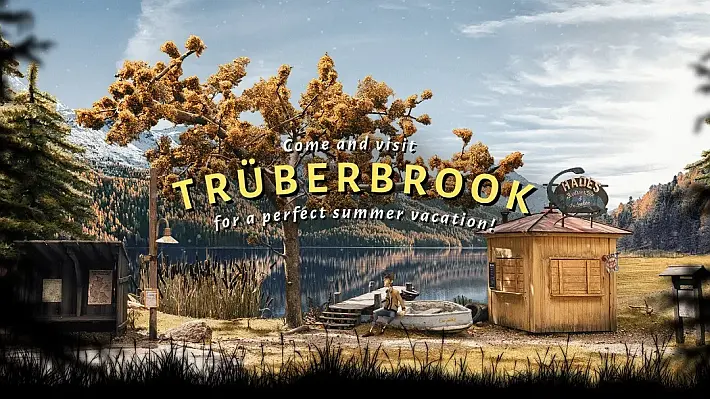 Questa promozione segue da vicino i festeggiamenti per il 15º anniversario dello store GOG, che ha già offerto sconti straordinari su una vasta selezione di giochi per PC.
🌱Grab a free copy of 🌲"Trüberbrook"🌲 at #GOG for 72 hours!
Link:⬇️
👉https://t.co/PEvbeMLRWJ
♻️Grab "Trüberbrook" for free at GOG for the next 3 days and keep it forever!
📆Available for free until October 2nd at 3 PM CET.#GOG #FreeGame #GOGGame #FreeGOGGame pic.twitter.com/80QZSfI1e8

— Free Steam Games✨ (@SteamGamesPC) September 29, 2023
Truberbrook è un'esperienza di gioco unica che ti trasporterà in un universo parallelo degli anni '60, in cui la fantascienza e il mistero si intrecciano in modo affascinante.
Immagina di essere in vacanza nell'Europa degli anni Sessanta, ma questa volta, vestirai i panni di Hans Tannhauser, un giovane scienziato americano.
La trama si svolge in un pittoresco villaggio della Germania rurale, ma non lasciarti ingannare dalla tranquillità apparente. In breve, gli utenti saranno chiamati a un'avventura epica per salvare il mondo intero.
Per riscattare Truberbrook non dovrete fare altro che visitare la homepage di GOG e cercare il banner del GiveAway in basso.
Fonte: twitter.com