Il developer Nathan Martin (alias Evilnat) porta a termine uno dei progetti più lunghi a cui abbia mai lavorato, la terza revisione del Custom Firmware Evilnat 4.89.3 PEX/D-PEX.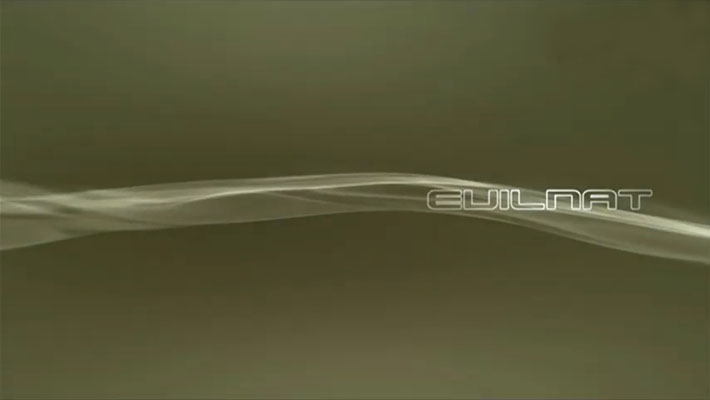 La particolarità di questa nuova versione del Custom Firmware risiede proprio nel porting del kernel DEX e di alcuni moduli contenuti nel Custom Firmware Rebug 4.84.
Finally after a lot of work (really, looooooot of work) I made the first BETA 4.89.3. I have named them as "PEX" and "D-PEX" (I used the 'D' in honor to Rebug).

PEX means Ported dEX, because I have ported DEX Kernel and some modules from 4.84 to 4.89. Sending it to testers! pic.twitter.com/OjrJAAkGyW

— Nathan Martin 🇪🇸 (@xXEvilnatXx) November 24, 2022
Questo significa che avremo accesso ad entrambi i kernel nel LV2, sia CEX che DEX attraverso il plugin xai_plugin.sprx, e senza la necessita di utilizzare applicazioni esterni come la Toolbox Rebug.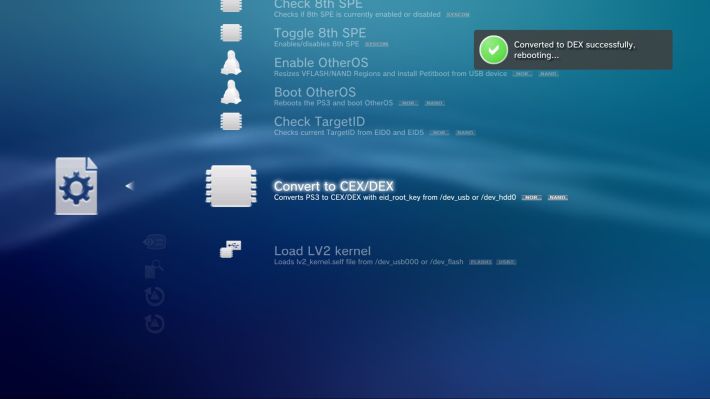 Coloro che intendono partecipare alla beta sono pregati di contattare direttamente lo sviluppatore su twitter, anche se pare che ormai manchi davvero pochissimo al suo rilascio.
Fonte: twitter.com