Arriva una correzione per il payload FTPS4 modificato da notzecoxao, il server FTP ora viene eseguito correttamente su console PlayStation 4 e PlayStation 4 Pro attraverso l'exploit BD-JB.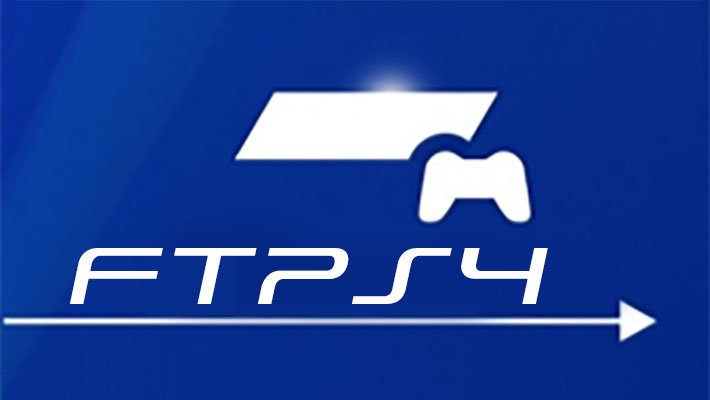 Questa versione, seppur funzionante, necessita ancora di alcune modifiche, come la gestione dell'indirizzo IP (ancora manuale), mentre ora è possibile elencare la directory sandbox e recuperare i file.
latest code, should auto resolve the IP now and send a notification https://t.co/01PGXS9rhl
Thanks to Sistr0

— Control_eXecute (@notzecoxao) June 20, 2022
Il payload, una volta iniettato sulla console, andrà ad impostare l'indirizzo IP su 192.168.1.24, mentre l'indirizzo IP del logger viene impostato su 192.168.1.11. Il PC ascolta la porta 9023, mentre da PS4 bisogna settare la porta FTP 1337.
Download: FTPS4 (BD-JB)
Fonte: twitter.com