Dopo averci regalato la Gold Edition di Venetica e l'avventura isometrica BEAUTIFUL DESOLATION, la piattaforma GoG replica ora con Flashback™.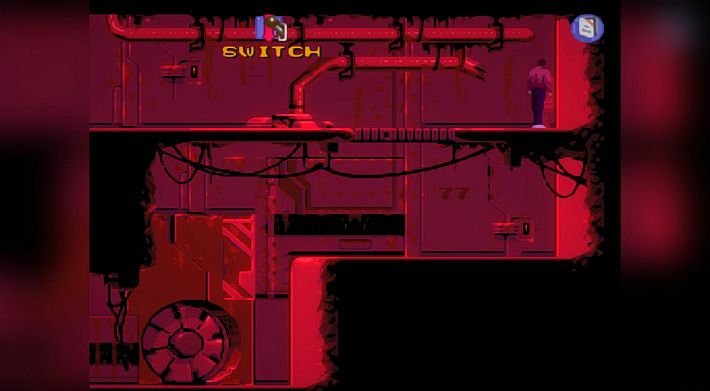 In questo titolo proveniente dall'era amiga, impersonate Conrad un inventore che per colpa della sua invenzione, scopre che non tutti gli esseri umani sono tali.
Are you looking for something special to feel nostalgic? 🤓

Travel back to the early 90's and rediscover this cult classic! 💜

For the next 72H you can grab FLASHBACK as a GIVEAWAY | https://t.co/xdrUoJm4no#GOGSummerSale pic.twitter.com/vQNcoznaLN

— GOG.COM (@GOGcom) June 20, 2022
Alcuni in realtà sono alieni camuffati, mentre questa sua scoperta fa si che viene preso di mira e catturato dagli alieni. Fortunatamente prima di essere catturato, scarica la sua memoria in un luogo sicuro a New Washington una città all'interno della luna Titano.
Per riscattare e scaricare gratuitamente Flashback™ seguite questo indirizzo.
Fonte: twitter.com