Il developer notzecoxao conferma come il nuovo aggiornamento della console PlayStation 4 potrebbe aver corretto un potenziale bug/exploit del kernel presente nel filesystem exFAT.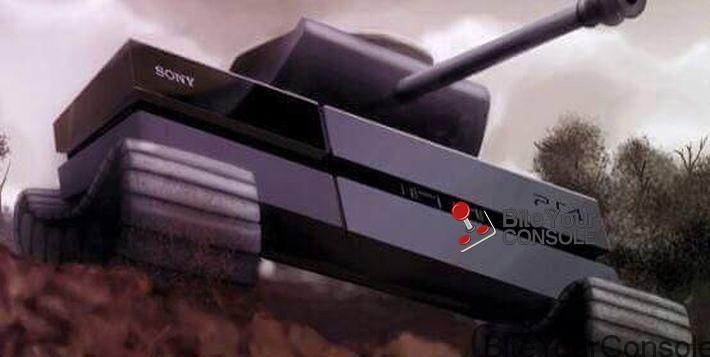 La console PlayStation 4, oltre al filesystem FAT32, supporta anche dispositivi USB formattati in exFAT, è probabile che la vulnerabilità, se sfruttata, potrebbe permettere l'accesso ad informazioni riservate al sistema.
9.03 MIGHT have fixed a kernel bug/exploit in the exfat filesystem. DO NOT update if you want to have some memes

— Nagatoro (@notzecoxao) December 2, 2021
Anche il developer TheFlow è recentemente intervenuto oggi con un nuovo tweet "enigmatico" dove taggando 900 lascia intendere una possibile divulgazione dell'exploit compatibile con il firmware 9.00 della console PlayStation 4.
#900

— Andy Nguyen (@theflow0) December 2, 2021
Ci troviamo vicini ad una possibile svolta, mentre alcuni utenti potrebbero aver suggerito una possibile data per la divulgazione dell'exploit che se veritiera dovrebbe avvenire sabato.
Fonte: twitter.com