FTPDump è un semplice script bash realizzato dal developer hippie68 per dumpare i giochi della PlayStation 4 e PlayStation 4 Pro attraverso la connessione FTP.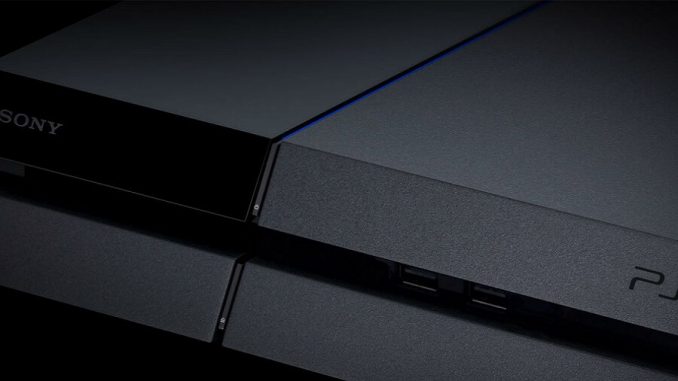 Lo script necessita del client cURL e di un server FTP della PS4 che supporti la decrittazione dei file SELF. Per la massima velocità, si consiglia una connessione via cavo Gigabit.
Script
Usage: ftpdump [OPTIONS] IP_ADDRESS[:PORT] [OUTPUT_DIRECTORY]
1) Insert a disc and install the game.
2) Start the FTP server payload on your PS4 (HEN not needed).
3) Press the PS button (no other button) to leave the browser.
4) Run the game.
5) Run this script.
To dump more games, repeat steps 1), 4), 5).
Prima di eseguire lo script, assicurati che il gioco sia completamente installato.
Se il processo di dumping viene interrotto, eliminare i dump parziali prima di riprovare.
Options:
-a, --app-only Dump app only.
-d, --dlc-only Dump DLC only.
-h, --help Print usage information.
-p, --patch-only Dump patch only.
-s, --sflash Dump sflash0 and quit.
Se non viene specificata alcuna directory, verrà utilizzata la directory corrente. I dump avverranno nelle seguenti sottodirectory:
CUSAXXXXX-app
CUSAXXXXX-patch
Facoltativamente, l'indirizzo IP e la porta possono essere salvati all'interno dello script:
ip=192.168.xxx.xxx
port=1337
L'altoparlante del PC può essere utilizzato per emettere un segnale acustico quando viene completato un dump:
beep=true
beep_time=60 (in seconds)
Per la risoluzione dei problemi, è possibile abilitare i messaggi di debug e/o vedere i messaggi di stato di cURL anteponendo il comando:
DEBUG=1 ftpdump ...
CURL_VERBOSE=1 ftpdump ...
DEBUG=1 CURL_VERBOSE=1 ftpdump ...
Se lo script non viene eseguito come previsto, segnalare i bug su https://github.com/hippie68/ftpdump/issues
Download: Source code FTPDump
Fonte: github.com
[Scena PS4] Rilasciato FTPDump Bash Script
ultima modifica:
2021-10-11T10:36:29+02:00
da