Disponibile un nuovo aggiornamento alpha per RPCS3, l'emulatore ci permette di riprodurre fedelmente quasi tutti i giochi della PlayStation 3 su PC Windows e Linux.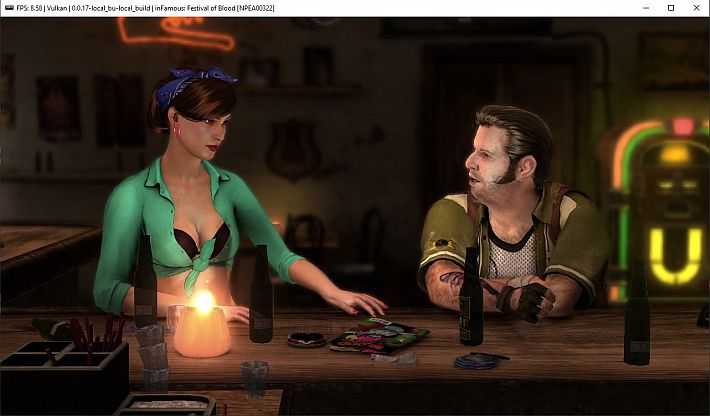 RPCS3 ha iniziato lo sviluppo all'inizio del 2011 da una piccola squadra di programmatori guidati da DH e Hykem, attualmente supporta i moderni renderer DirectX 12, Vulkan e OpenGL. Ad oggi lo sviluppo viene seguito dal developer Nekotekina insieme ad altri collaboratori.
RPCS3 v0.0.18 has been tagged

Since v0.0.17 was tagged:
> 266 new commits
> 259 source code files have been edited
> 17 322 lines of code were added and 4 599 deleted
> 23 code contributors
> 62 days of development

— RPCS3 (@rpcs3) September 6, 2021
Da poco è stato inoltre implementato un accurato conteggio delle statistiche ZCULL, simulando lo stesso identico comportamento dell'RSX di una vera console PS3. Questo ha portato alla correzione di alcuni problemi grafici di molti giochi, incluso l'effetto bagliore errato del sole su Demon's Souls.
Corretti inoltre i problemi di precisione relativi alle maschere di controllo texcoord e al bit di correzione della prospettiva sul decompilatore del programma di ombreggiatura dei frammenti.
Questo ha portato ancora una volta alla correzione di alcuni problemi grafici, incluse le particelle e le texture mancanti e tremolanti nel DLC standalone di Infamous: Festival of Blood.
Aggiornamenti
Se si esegue l'emulatore in Windows, basta trascinare l'eseguibile aggiornato nella directory principale della cartella RPCS3. Di volta in volta potrebbero venir aggiunte o modificate nuove DLL, assicuratevi di copiare anche questi file eventualmente.
Se invece si esegue l'emulatore in Linux, è necessario scaricare l'AppImage aggiornato e renderlo eseguibile con il comando chmod a+x ./rpcs3-*_linux64.AppImage.
Requisiti
Trattandosi di un emulatore in continuo sviluppo, i requisiti di sistema potrebbero variare da versione a versione. Tuttavia sono stati riportati i requisiti di sistema minimi che devono essere soddisfatti affinché l'emulatore possa funzionare correttamente su qualsiasi sistema.
Sistema operativo: Windows 7 a 64 bit o superiore/Linux a 64 bit.
Una GPU con supporto OpenGL 4.3 o superiore.
Un moderno processore Intel con supporto SSSE3.
Almeno 4GB di RAM, consigliati 8GB.
Giochi o applicazioni dumpati dalla Playstation 3.
Video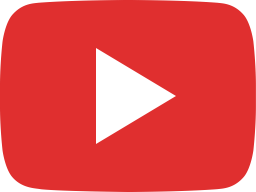 RPCS3-v0.0.18-bab08676 |Nekotekina:fxo|Uncharted: Drake's Fortune™ 1.02 FSR Upscaling 90%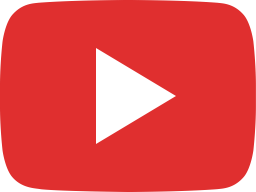 The Darkness - Ingame / Gameplay / Graphical Improvements (RPCS3 WIP)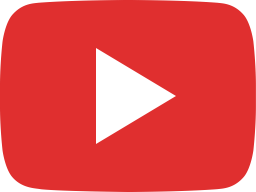 Resistance 3 ~Graphical Improvement | RPCS3 v0.0.18-12703 | 4K FSR Upscale | PS3 PC Emulation#2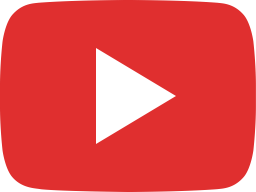 RPCS3-v0.0.18-bab08676 |Nekotekina:fxo|Uncharted 2: Among Thieves™ 01.10 FSR Upscaling 100% GAMEPLAY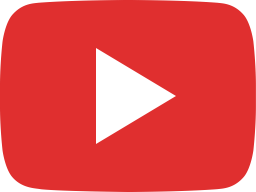 RPCS3 Uncharted 3 No Crash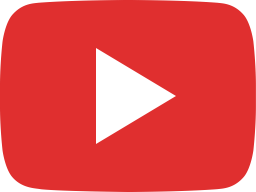 RPCS3-v0.0.18-bab08676 |Nekotekina:fxo|Ryu ga Gotoku 0 Demo FSR Upscaling 90%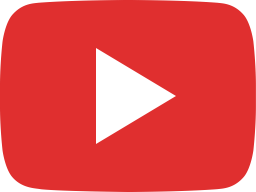 RPCS3 0.0.18-12703 | Far Cry Classic 4K UHD FSR Scaling 60FPS | PS3 Emulator PC Gameplay

Changelog v0.0.18
Tieni presente che i nostri aumenti di versione sono punti di riferimento e non build stabili. Scarica sempre l'ultima build da https://rpcs3.net/download
Changelog TBA, sarà annunciato quando pubblicato.
Se cerchi una guida su come configurare e settare l'emulatore RPCS3, clicca qua!!
Download: RPCS3 v0.0.18 Alpha
Fonte: github.com
Rilasciato emulatore RPCS3 v0.0.18 Alpha
ultima modifica:
2021-09-07T12:40:37+02:00
da