Il developer Sleirsgoevy ha iniziato lo sviluppo di un altro PoC di FreeBSD 9 (il sistema operativo utilizzato dalla console PlayStation 4) utilizzando il suggerimento di TheFlow.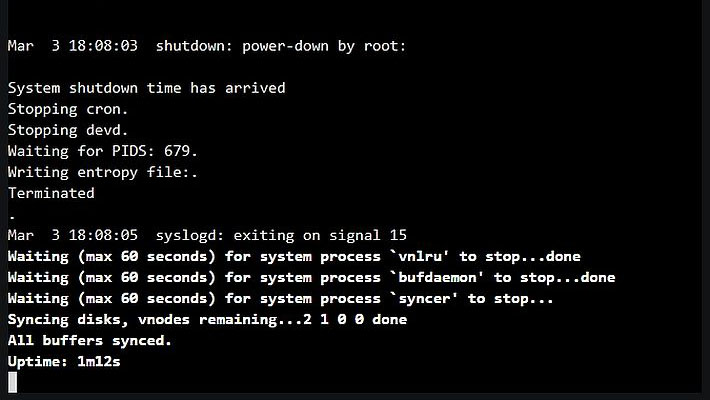 La funzione suggerita da TheFlow sembra non necessiti di bug, questo significa che l'exploit potrebbe funzionare anche se la vulnerabilità fosse stata patchata.
Another FreeBSD PoC, now utilizing TheFlow's hint. Does not do any zone drains, so should be more portable.
Fun fact: it **seems** that the function tweeted by TheFlow does not need to be buggy. A patched one would also do its job.https://t.co/6wc32vJErR

— sleirsgoevy (@sleirsgoevy) March 3, 2021
Il developer sleirsgoevy  ha da poco condiviso anche un nuovo video sulla piattaforma asciinema dove mostra il PoC in esecuzione sul terminale.