Disponibile un nuovo aggiornamento alpha per RPCS3, l'emulatore ci permette di riprodurre fedelmente quasi tutti i giochi della PlayStation 3 su PC Windows e Linux.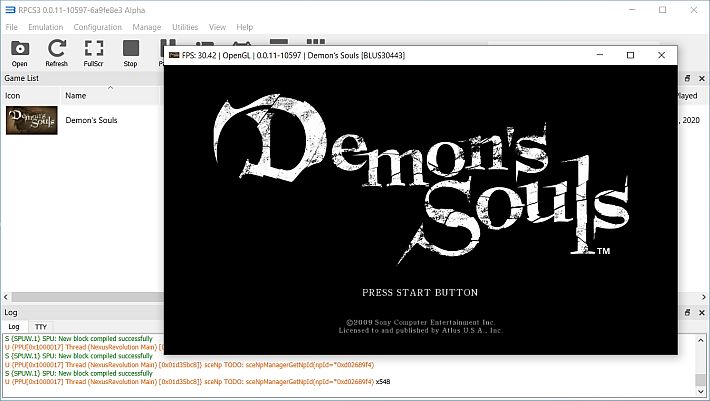 RPCS3 ha iniziato lo sviluppo all'inizio del 2011 da una piccola squadra di programmatori guidati da DH e Hykem, attualmente supporta i moderni renderer DirectX 12, Vulkan e OpenGL. Ad oggi lo sviluppo viene seguito dal developer Nekotekina insieme ad altri collaboratori.
RPCS3 v0.0.15 has been tagged

Since v0.0.14 was tagged:
> 165 pull requests have been merged
> 332 new commits
> 405 source code files have been edited
> 30 150 lines of code were added and 11 625 deleted
> 15 code contributors
> 59 days of development

— RPCS3 (@rpcs3) February 28, 2021
Aggiornamenti
Se si esegue l'emulatore in Windows, basta trascinare l'eseguibile aggiornato nella directory principale della cartella RPCS3. Di volta in volta potrebbero venir aggiunte o modificate nuove DLL, assicuratevi di copiare anche questi file eventualmente.
Se invece si esegue l'emulatore in Linux, è necessario scaricare l'AppImage aggiornato e renderlo eseguibile con il comando chmod a+x ./rpcs3-*_linux64.AppImage.
Requisiti
Trattandosi di un emulatore in continuo sviluppo, i requisiti di sistema potrebbero variare da versione a versione. Tuttavia sono stati riportati i requisiti di sistema minimi che devono essere soddisfatti affinché l'emulatore possa funzionare correttamente su qualsiasi sistema.
Sistema operativo: Windows 7 a 64 bit o superiore/Linux a 64 bit.
Una GPU con supporto OpenGL 4.3 o superiore.
Un moderno processore Intel con supporto SSSE3.
Almeno 4GB di RAM, consigliati 8GB.
Giochi o applicazioni dumpati dalla Playstation 3.
Video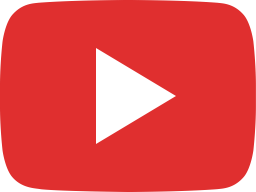 RPCS3 - God of War III Ending at 4K | RTX 3090 + i9-9900KS@5.3GHz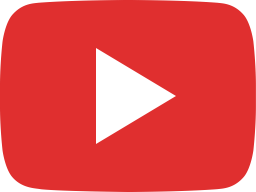 [2] Persona 5 for the first time (rpcs3)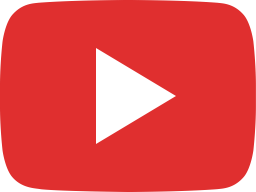 [RPCS3] Yakuza Dead Souls - Get To The Top! Cinematic 4K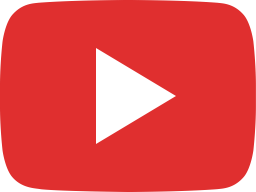 Metal Gear Solid 4 | RPCS3 0.0.14 | 4K 60FPS | RTX 3080 PS3 Stability Test 12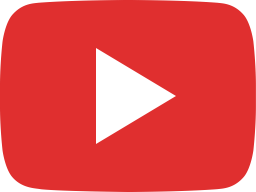 PS3 Formula One CE on PC 4k RPCS3 emulator 2021 Studio Liverpool F1

Changelog v0.0.15
Tieni presente che i nostri aumenti di versione sono punti di riferimento e non build stabili. Scarica sempre l'ultima build da https://rpcs3.net/download
Changelog TBA, sarà annunciato quando pubblicato.
Se cerchi una guida su come configurare e settare l'emulatore RPCS3, clicca qua!!
Download: RPCS3 v0.0.15 Alpha
Fonte: github.com
Rilasciato emulatore RPCS3 v0.0.15 Alpha
ultima modifica:
2021-03-01T16:10:23+01:00
da