Il secondo capitolo di The Last of Us in promo ora su Amazon a soli 29,99 euro, il pluripremiato titolo firmato Naughty Dog si rende disponibile ad un prezzo stracciato.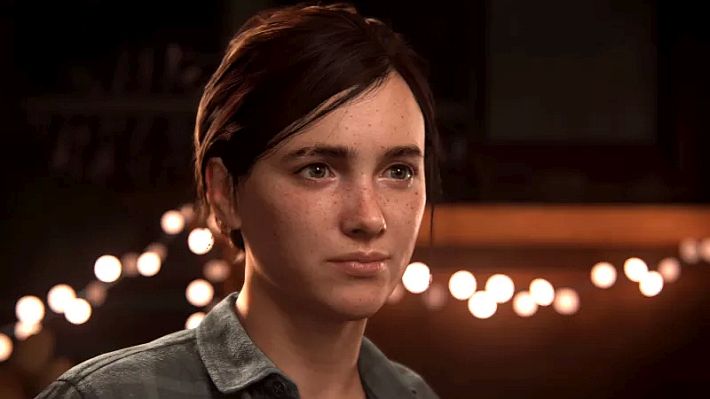 In The Last of Us 2, Ellie e Joel riescono a raggiungere la stato del Wyoming, dopo un pericoloso viaggio attraverso gli Stati Uniti flagellati dalla pandemia.
Acquista The Last of Us 2 a soli 29,99 euro su Amazon
La vita in comunità garantisce loro una nuova stabilità, nonostante la costante minaccia degli infetti e dei sopravvissuti più disperati. Ma quando un inatteso evento compromette quegli equilibri, Ellie decide di intraprendere un nuovo viaggio.
Questa volta per ottenere giustizia. La caccia ai responsabili, tuttavia, le riserverà strazianti ripercussioni fisiche ed emozionali.