Il developer PolyMars scende in campo pubblicando il suo primo homebrew game per console, Terri-Fried, un giochino abbastanza divertente e disponibile anche su browser web in HTML5.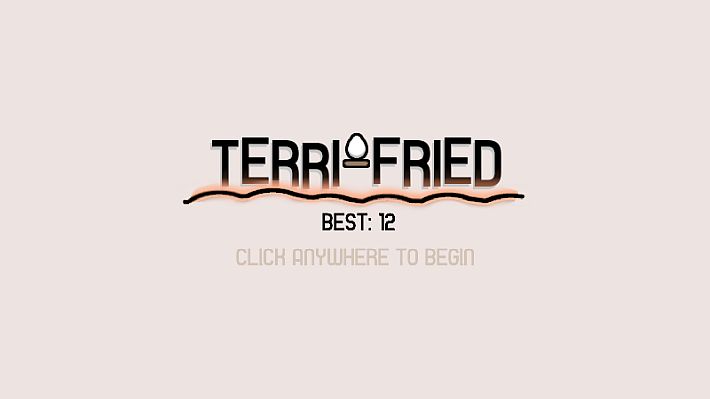 Tutti sono morti tranne … un uovo. L'umanità dipende da te per assicurarti che questo uovo sopravviva. Equilibra potenza e precisione in Terri-Fried, un gioco realizzato in 72 ore con raylib per Ludum Dare 46.
After Ludum Dare 46, I challenged myself to port my entry to as many consoles as I could using various homebrew libraries. It went better than I expected!

To see the porting process for each console, check out the full video on YouTube: https://t.co/DlBSmHIfFb#ldjam #gamedev pic.twitter.com/FzlKOHudfz

— PolyMars (@PolyMarsYT) June 10, 2020
Ludum Dare è una community online fondata nell'aprile del 2002 e nota per l'evento Ludum Dare Game Jam. Durante gli eventi Ludum Dare, gli sviluppatori creano giochi da zero in un fine settimana sulla base di un tema suggerito dalla community.
Terri-Fried attualmente è disponibile per PC Windows, Nintendo DS, PlayStation Vita, PlayStation Portable, Nintendo Wii e GameCube.
Fonte e download: Terri-Fried v1.0
Rilasciato Terri-Fried v1.0 per PC Windows, Nintendo DS, PlayStation Vita, PlayStation Portable, Nintendo Wii e GameCube
ultima modifica:
2020-06-10T19:06:58+02:00
da