Il developer Flatz ha pubblicato una correzione per un bug di vecchia data che pare abbia portato al crash dei backup dopo la sospensione e la ripresa di una sessione di gioco su PlayStation 4 e PlayStation 4 Pro jailbroken.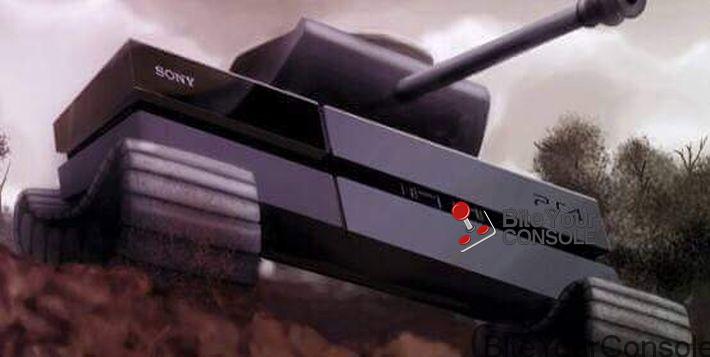 Diversi utenti da tempo lamentavano questo bug che si pensava fosse legato al vero e proprio kernel exploit, pare invece che l'errore fosse presente nella creazione dei backup fPKG.
fpkg code have a bug that yields to game crash after suspend/resume cycle, so i've fixed it here: https://t.co/GIux4PCOBL

— Alexey Kulaev (@flat_z) November 26, 2018
Al momento il developer Flatz ha pubblicato solo il codice sorgente, spetterà dunque a qualche altro sviluppatore compilare la patch.
[Scena PS4] Una nuova patch aggiuntiva per correggere la sospensione e la ripresa dei backup fPKG su PlayStation 4 e PlayStation 4 Pro jailbroken
ultima modifica:
2018-11-27T19:38:28+01:00
da