Disponibile per un periodo limitato il download gratuito di The Bureau: Xcom Declassified su Humble Store, lo sparatutto tattico in terza persona sviluppato nel 2013 dalla 2K Marin e pubblicato da 2K Games anche per Playstation 3 e Xbox 360.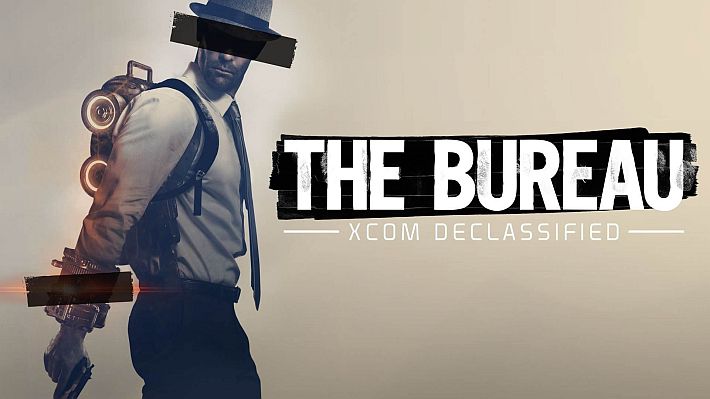 Siamo nel 1962, nel pieno della Guerra Fredda, un conflitto che ha tenuto nel tempo e sotto scacco l'intera nazione, ma un nemico molto più potente e insidioso del comunismo sta minacciando l'America.
Conosciuta solo da pochi eletti, un'unità governativa top secret chiamata The Bureau inizia a investigare e ad occultare una serie di attacchi misteriosi da parte di un nemico ultraterreno.
In qualità dell'agente speciale William Carter, i giocatori saranno chiamati a combattere guidando una squadra in un avvincente sparatutto in terza persona ambientato in una guerra segreta per proteggere l'umanità.
La missione dell'Ufficio di presidenza è chiara: sopravvivere, adattarsi e superare la minaccia nemica. L'ufficio ha cancellato la verità per decenni. Verrà il tempo in cui la verità sarà rivelata. 
Scarica ora da Humble Store il gioco completo, disponibile ancora per poco tempo su PC Windows e Mac.