Il developer Smealum nelle prossime ore potrebbe rilasciare la nuova versione del Ninjhax, l'exploit che ci permette di eseguire software homebrew sfruttando una vulnerabilità nel sistema di scansione per il QR Code.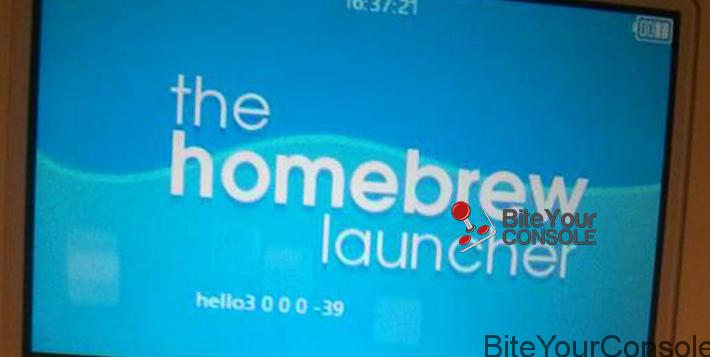 Ninjhax versione 2.0 supporterà i firmware 9.0, 9.7 e 9.8 del 3DS e New 3DS, almeno questi sono quelli testati dal developer, anche se non dovrebbero esserci problemi per tutti gli altri firmware.
ok i think i just finished all the *important* stuff ! still have some ways to go but should be able to do a release sunday !

— smea (@smealum) July 12, 2015
Buon compleanno Smealum, aspettiamo fiduciosi di poter mettere le mani su questo nuovo progetto.