The Binding of Isaac: Rebirth, il remake del titolo rilasciato nel 2011 ispirato alla storia della Bibbia riguardante il sacrificio di Isacco arriva su Xbox One, Wii U e New 3DS il 23 Luglio prossimo.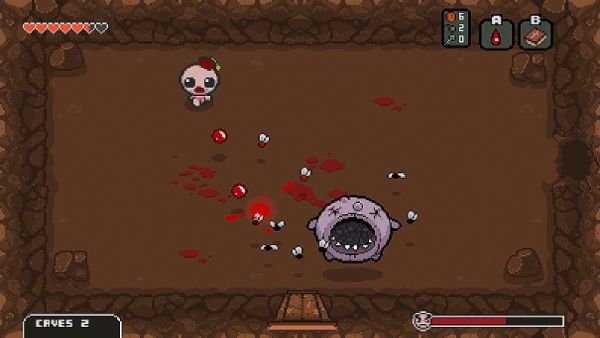 Il giocatore controlla un bambino di nome Isaac, o uno degli altri personaggi sbloccabili. Dopo che sua madre riceve un messaggio da Dio chiedendo la vita del figlio come prova della sua fede, Isaac fugge in una cantina piena di mostri per salvare la pelle.
Il team sembra essere riuscito a trascinare finalmente il titolo su console Nintendo, ma il prezzo da pagare vede una censura pesante sul gioco che non sarà più incentrato sulla cristianità.
The Binding of Isaac: Rebirth per Xbox One, Wii U e New 3DS in arrivo il 23 Luglio
ultima modifica:
2015-07-09T11:07:05+02:00
da