Microsoft ha annunciato l'arrivo di due nuovi bundle per la console Xbox 360, la Holiday Value Bundle da un bel colore blu scuro in edizione limitata, accompagnato da un controller dello stesso colore, una copia fisica di Call of Duty: Ghosts e un codice per il download di Call of Duty: Black Ops 2, il tutto accompagnato da un mese di abbonamento a Xbox Live Gold.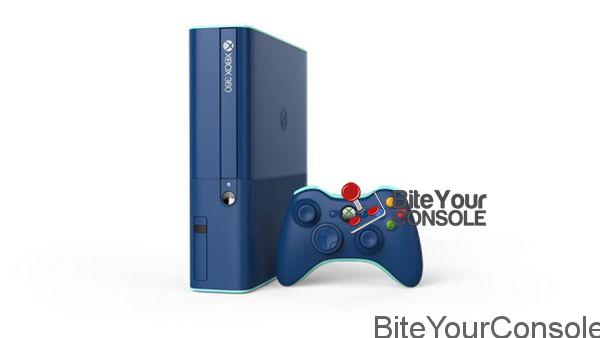 Gli appassionati del motion control (sensore kinect) potranno invece acquistare la Xbox 360 4GB Kinect Bundle che comprenderà oltre alla periferica del sensore di movimento le copie fisiche dei giochi Forza Horizon, Kinect Sports e Kinect adventures.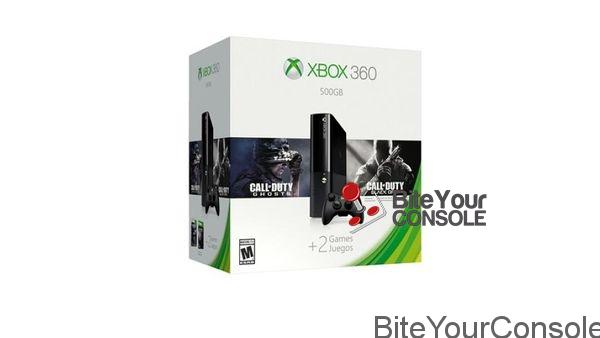 Entrambi i bundle avranno un costo pari a 249 dollari, la vendita partirà dalla prossima settimana e in due delle più grandi catene commerciali d'America, la Wal-Mart Stores e la Target Corporation, ma stando alle dichiarazioni di Microsoft, le offerte potrebbero estendersi presto anche in Europa.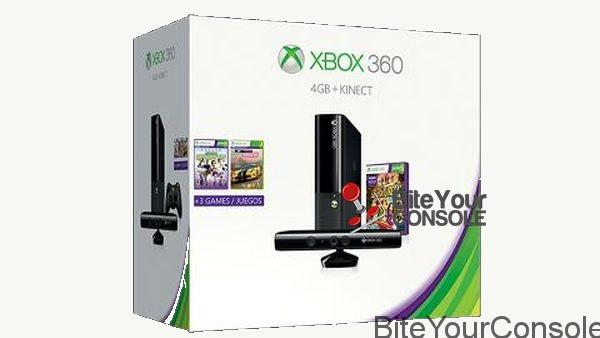 La Xbox 360 presente sul mercato dal 2005/2006 verrà supportata da Microsoft almeno fino al 2016, queste le dichiarazioni rese più volte negli ultimi mesi.