Il primo DLC di Castlevania: Lords of Shadow 2 è in dirittura d'arrivo, il 25 marzo potremmo vestire i panni di Alucard (nome vero Adrian Fahrenheit Ţepeş) il figlio di Dracula.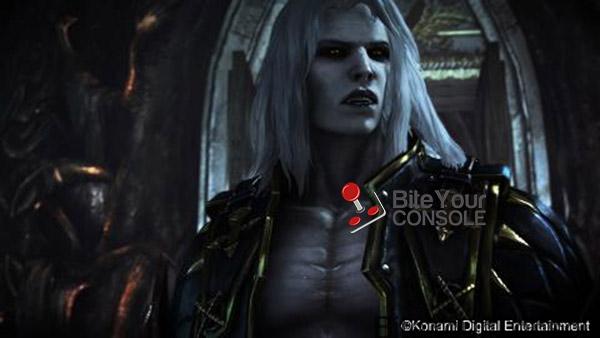 Un vampiro guerriero nel primo vero DLC che sarà disponibile dal 25 marzo pronto ad espandere l'incredibile storia del sequel rilasciato ultimamente.
Alucard avrà di per sé le sue uniche e potenti abilità, compreso l'uso dei poteri Glaciem e Igneas. Allo stesso tempo, Alucard potrà beneficiare anche delle proprie abilità vampiriche che gli permettono di trasformarsi in un lupo mannaro, in uno sciame di pipistrelli e persino tornare indietro nel tempo.
Con un ritardo previsto sulla tabella di marcia Castlevania: Lords of Shadow 2 è stato riportato come il capitolo finale della trilogia di Gabriel Belmont.
Castlevania: Lords of Shadow 2 in arrivo il primo DLC
ultima modifica:
2014-03-07T16:29:08+01:00
da