XBMC4Xbox (precedentemente chiamato Xbox Media Center) è un mediaplayer free open-source, con questa applicazione avremo la possibilità di avviare la riproduzione audio/video e media center, ha anche la capacità di catalogare e lanciare i giochi Xbox originali e applicazioni homebrew come gli emulatori.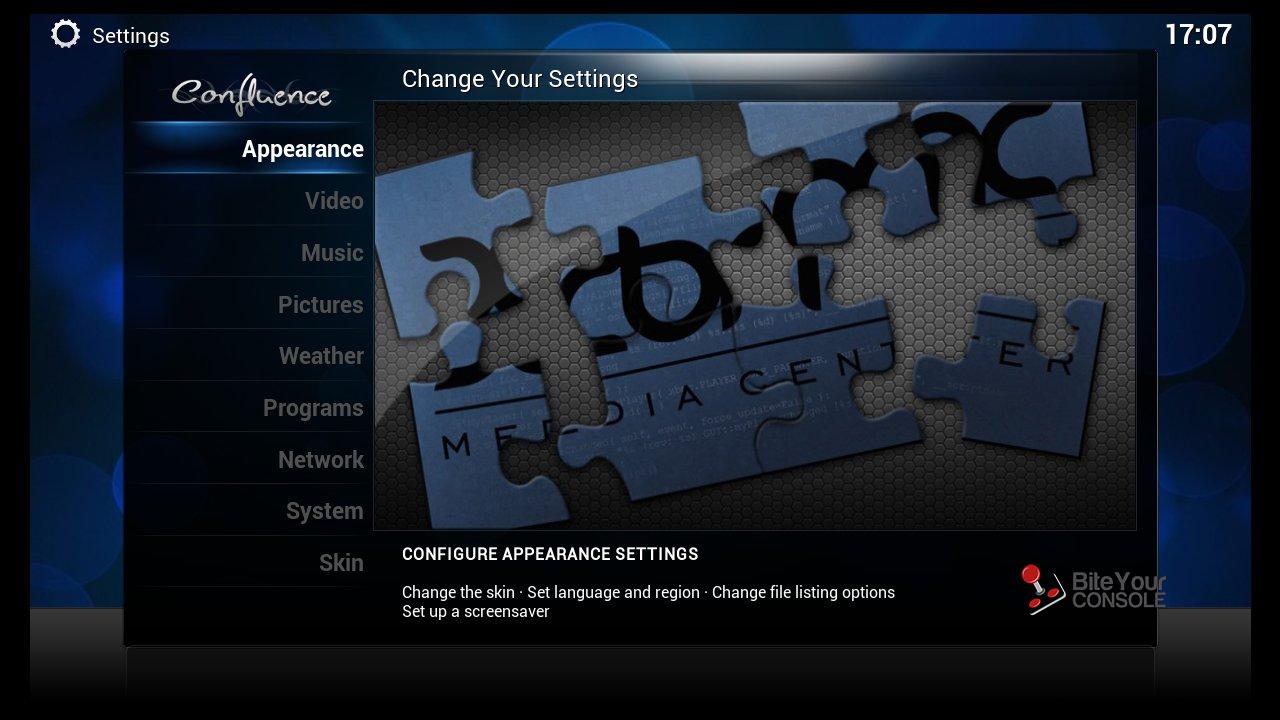 Il team che ha lavorato dietro il progetto ha voluto ringraziare tutti coloro che hanno contribuito a questo, anche JezzX per Confluence Lite e XBS per il suo lavoro di porting verso XBMC4Xbox. Grazie anche agli sviluppatori del progetto XBMC , come la maggior parte delle caratteristiche sono state backport dalla loro base di codice. Grazie a Dom, Jan, Kozz, Temhil, XPhazer e xman così come gli altri collaboratori sul Forum XBMC4XBox per il loro aiuto con lo scripting, testing di codice, sostegno morale e aiuto.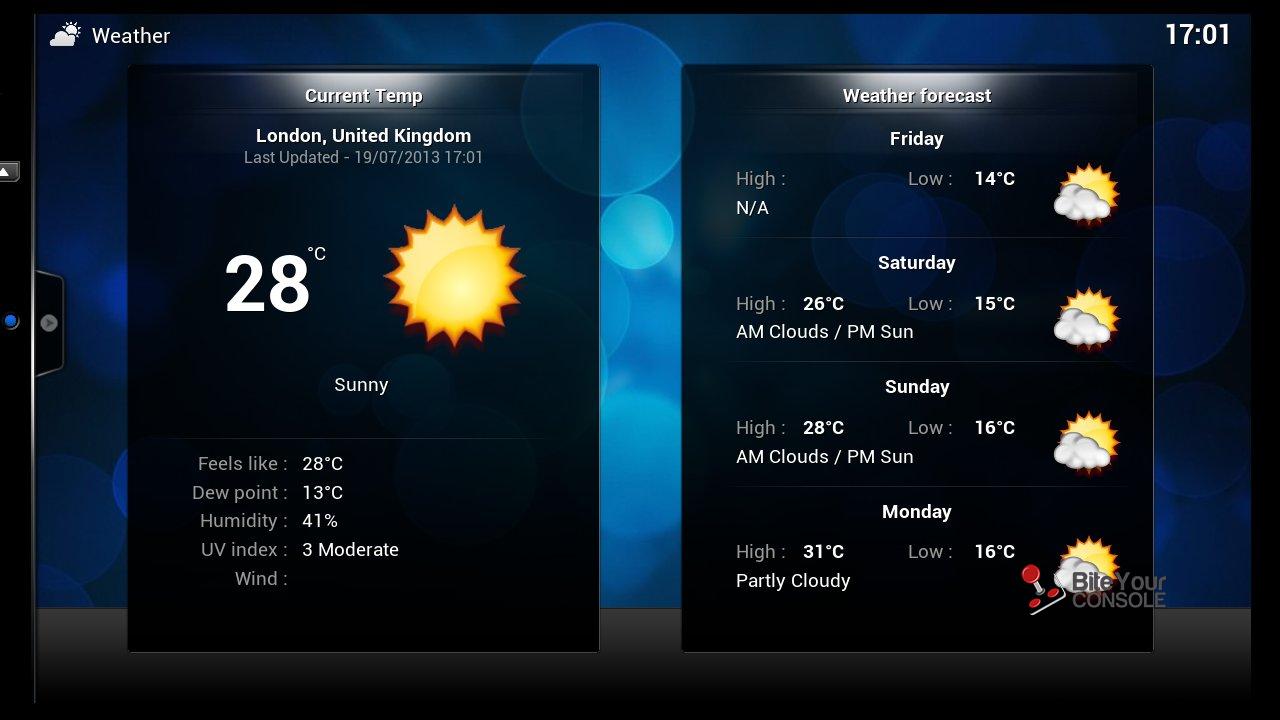 Changelog
Nuova impostazione predefinita Confluence Lite skin.

Miglioramenti DVDPlayer – tra cui:

Librerie aggiornate per DVDPlayer (FFMPEG / libdvd et al).
Riconosce le estensioni video aggiuntivi che sono utilizzati da alcuni giochi Xbox.
Supporto HLS (HTTP Live Streaming).
Altri miglioramenti di riproduzione di XBMC.

VFS aggiornati e Cache
Migliorato il supporto Ram 128MB.
Il supporto incorporato per la recente aggiunta di video / musica per skins (senza la necessità di Python).
Supporto aggiornato MythTV.
Better out of the box supporto per universal / Microsoft Media Extender remotes. (telecomando)
Password Manager per le condivisioni Samba permettendo diversi nomi utente / password per share.
Skinning miglioramenti.
Aggiornamenti Scraper.
Vari altro codice / aggiornamenti libreria e miglioramenti.
Download: XBMC4Xbox-Source-3.3
Il Setup non è disponibile  a causa di problemi di licenza per l'utente finale. È possibile controllare il forum per chiedere aiuto (purtroppo in lingua inglese) per il supporto alla costruzione della build.
È inoltre possibile trovare informazioni su come costruire dal wiki.
Fonte: xbmc4xbox.org.uk
[Scena Xbox 360] Rilasciato XBMC4XBOX versione 3.3
ultima modifica:
2013-07-22T23:28:26+02:00
da