In questo articolo vogliamo riassumervi, per chi se li fosse persi, i vari fix e DLC di Assassin's Creed 3 per console modificate. Sia il fix che il DLC sono compatibili con CFW 3.41/3.55 e CFW 4.21/4.30 per tutte le versioni di gioco, sia BLES che BLUS.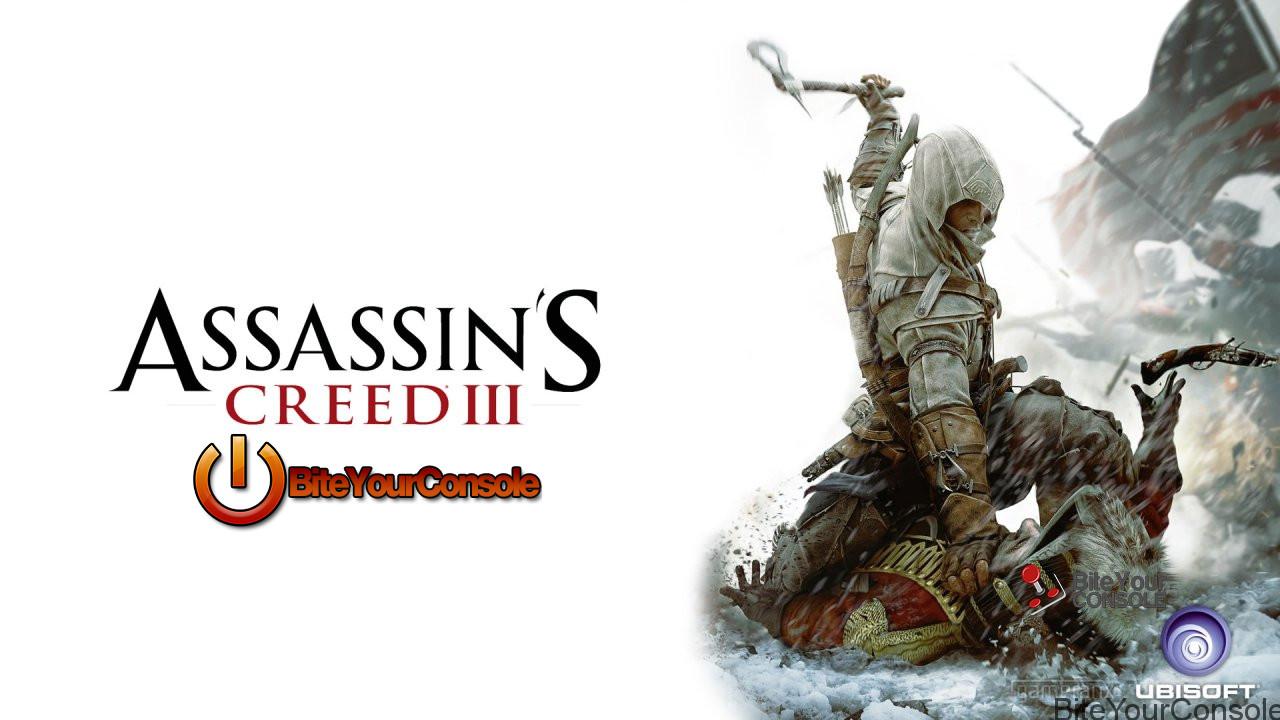 Partiamo dal primo download, quello del fix per CFW 3.55/3.41, che permette di avviare il gioco sui due CFW cambiando semplicemente le cartelle che troverete all'interno del fix.
Il secondo download è rivolto al DLC Unlocker targato Duplex. Il file che scaricherete è un PKG, che dovrete inserire in una pennetta UBS, formattata in FAT32, inserirla in una porta della PS3 e installare ill tutto tramite la voce "Install Package".
Il DLC Unlocker sopra menzionato sblocca i seguenti contenuti:
Captain of the Aquila's Uniform
Traditional Colonial Assassin Outfit
Obwandiyag's War Club
Pirate Flintlock
Boarding Axe
Scottish Flintlock
upgraded Naval Convoy
new colors for the Aquila
Lost Mayan Ruins
Ghost War privateer contracts
Sinking a Secret privateer contracts
Sharpshooter Package
Redcoat Package
Per chi ancora non conoscesse il fantastico mondo di Assassin's Creed vi lascio ad un video del gameplay che rende bene l'idea di cosa andremo ad affrontare, buona visione.
[tube url=http://www.youtube.com/watch?v=EMMGye1myQY]
Sia il fix che il DLC li potete trovare nella nostra lista dedicata agli EBOOT PS3.