Nuovo giorno e nuovo aggiornamento per la BETA di Iris Manager che si sta avviando verso il rilascio della versione finale 1.6.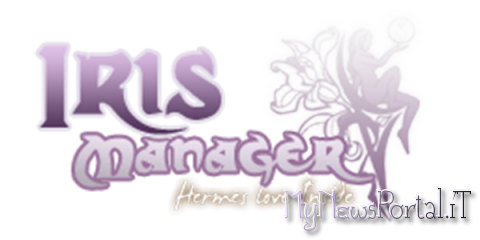 Come di consueto di seguito changelog e download.
Changelog Iris Manager 1.60 BETA 4 (in inglese)
New improvements in ps1_emu emulation. Now games like Vagrant Story or Resident Evil work on ps1_netemu, thanks to the creation on the fly of the required data from the 0×930 (2352) bytes in the sector. Also some bugs were fixed on the payload.
Added mode 3 to payload_storage to let launch the ISO for the cheats disc having a PSX disc on the drive. Just attach a pendrive, run with cheats and at the appropriate time, eject the ISO removing the pendrive. That works at least with Xploder 4 (if it's necessary, you'll have to eject the disc and insert it again: as soon as you detach the pendrive, the payload is disabled and the disc will work normally).
Fixed some bugs, like copying file when the USB is almost full.
All the payloads were modified to add a detection flag. That let you restart the console, for example, if you used multiMAN and the syscall 8 is inactive.
Download
Essendo una beta consigliamo di attendere la versione finale per non incorrere negli errori presenti.
Stay Tuned!
VIA