Salve cari gamers, le voci su Xbox 720 si fanno sempre più insistenti, siamo partiti dal nome (Durango) alle specifiche tecniche. In questo articolo vedremo la possibile Line-up dei game disponibili all'uscita della nuova console di casa Microsoft.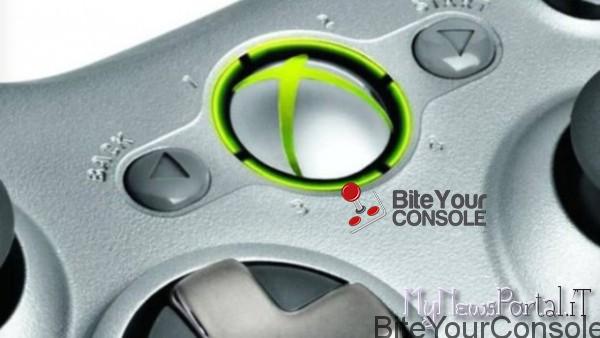 Ovviamente non c'è ancora niente di certo, ma è sempre bello fantasticare, no?
Vi lascio alla possibile Line-up.
Alan Wake 2
Forza Motorsport 5
WWE 14
Homefront 2
Saints Row 4
Battlefield 4
Call Of Duty Modern Warfare 4
Mirror's Edge 2
Watch Dogs
Just Cause 3
Judgment Is Coming (Prince Of Persia Reboot)
Splinter Cell Blacklist
Halo 4 Complete Edition
Star Wars 1313
Just Dance 5
Rainbow 6 Patriots
FIFA 14
NBA 2K14
Madden NFL 14
Kinectimals 3
Kinect Sports 3
Dance Central 4
Bella corposa e sicuramente interessante come line-up.
Da notare la presenza di Kinectimals 3, che fa presagire ad un Kinect 2, inoltre c'è il ritorno della saga di Just Cause arrivata al terzo capitolo, per non parlare dell'attesissimo Splinter Cell Blacklist.
Non ci resta che aspettare il prossimo autunno, dove secondo alcune fonti la Microsoft annuncerà al mondo la nascita della nuova console.
Stay Tuned!
Svelata la possibile line-up dei game al lancio di Xbox 720
ultima modifica:
2013-01-23T08:22:43+01:00
da