Proprio come ci aveva preannunciato il nostro amico Mystical, gearbox ha rilasciato, nella giornata trascorsa un'aggiornamento del gioco, che rende così compatibile il gioco anche con console DEX.
 Il titolo era uno dei più attesi di questo inverno e per tutti coloro che hanno deciso di trasformare la propria console in una console Debug possono goderselo senza nessun problema.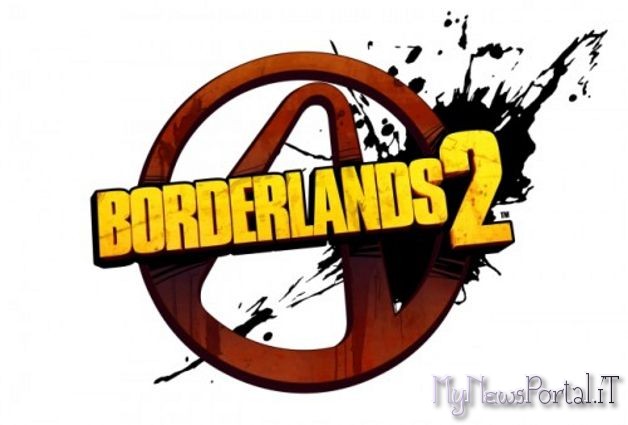 Il gioco, provato provato personalmente, ricalca le orme del primo capitolo. Saremo immersi nel mondo di Pandora alla ricerca di una nuova cripta dai poteri immensi.
Di seguito la changelog ufficiale dei vari cambiamenti della patch rilasciata.
– Fixed an issue where a mission's level would sometimes reset to a lower level when loading a saved game.
– Fixed an issue with stacking skill icons not correctly refreshing in some cases.
– Fixed an issue where a client would sometimes hear a high-pitched distorted sound when respawning in a 4-player game.
– Fixed the player sometimes getting stuck on a long loading screen or infinite black screen when trying to travel quickly after entering some areas.
– Fixed red loot chests only spawning certain types of items.
– Corrected spawn rate of Michael Mamaril in Sanctuary.
– Fixed a bug where clients would occasionally crash when trying to join a server.
– Fixed some low framerate issues that would sometimes occur in splitscreen.
– Fixed a microphone icon sometimes showing up incorrectly for splitscreen players.
 La release funzionante su console DEX è la seguente—>LINK
Buon divertimento amici!
(Visited 25 times, 1 visits today)