Wololo torna a parlare del progetto HBL su PS Vita. Per chi si fosse perso qualche passaggio ricordiamo che poco dopo l'uscita della console in tutto il mondo il developer rilasciò il file per eseguire HBL su PS Vita. In quel caso solo in pochi riuscirono ad eseguire la procedura perchè il gioco fu tolto da Sony poche ore dopo l'annuncio da parte di Wololo. Nella giornata odierna Wololo torna sulla scena ed annuncia che in questo fine settimana rilascerà un'altro metodo per eseguire HBL sulla console, ma questa volta promette che l'annuncio e il rilascio avverranno nello stesso momento, così da non dare a Sony la possibilità di rimediare alla falla in tempi brevi e dare agli utenti la possibilità di eseguire la procedura.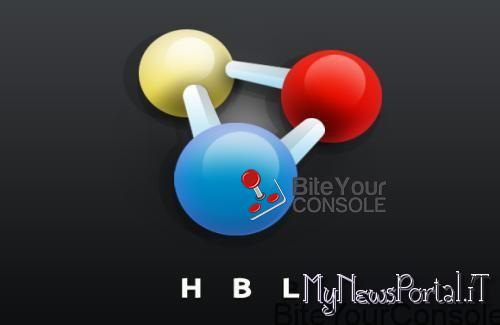 Di seguito le parole del developer.
Just want to tell everybody potentially interested that I'm gonna work to have my exploit's release ready by this weekend (maybe even tomorrow evening if I'm fast enough), so that hopefully nobody interested misses it Release could be happening ASAP after this weekend, depending on what wololo thinks is the best way to do so too First the game's name, then the exploit itself + my VHBL port for it (source code too naturally)
Non ci resta che attendere il rilascio per capire su qualche gioco sarà possibile eseguire la procedura e capire l'eventuale modalità di esecuzione.
Stay Tuned!