Il Team Paradox ci ha regalato, in questa settimane, molti EBOOT che hanno reso giochi, più o meno importanti, compatibili per il dongle True Blue. Fra ieri ed oggi sono arrivati nuovi giochi compatibili, i titoli non sono quelli che molti attendevano, ma come si dice: "chi s'accontenta gode".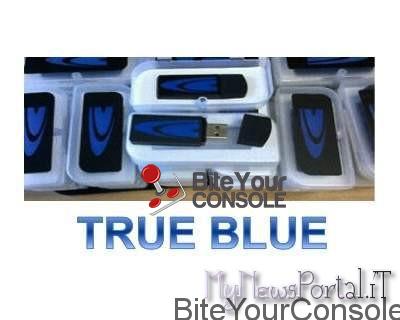 Andiamo a vedere i 9 giochi resi compatibili:
LEGO Harry Potter Years 5-7
Monkey Island Special Edition Collection
Musou Orochi 2
Kingdoms of Amalur Reckoning
Phineas and Ferb Across the 2nd Dimension
Janes Advanced Strike Fighters
Grand Slam Tennis 2
Jak and Daxter Collection
Beyond The Future Fix The Time Arrows
Come dicevamo i titoli più attesi non sono nella lista, ma crediamo che molto presto il Team Paradox riuscirà nell'intento di creare nuovi EBOOT di giochi più importanti, ma soprattutto attesi da molti di noi.
Per i vari download dovete fare una ricerca con Google, in quanto non posteremo i vari link dove poterli scaricare.
Non appena verranno resi disponibili altri giochi vi aggiorneremo.
Stay Tuned!
True Blue: il Team Paradox rilascia altri giochi disponibili
ultima modifica:
2012-02-20T19:07:18+01:00
da