Arriva il primo aggiornamento per questo strumento per soli developer. Nella notte passata PsDev ha voluto migliorare le prestazioni del suo tool aggiungendo qualche caratteristica.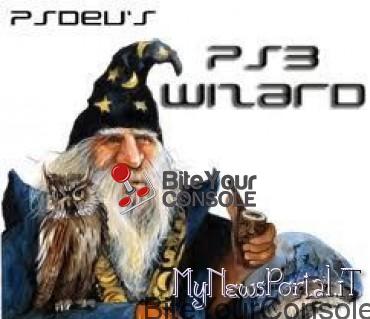 L'aggiornamento è volto a correggere un bug che non permetteva l'effettivo funzionamento del programma.
Bug fix. Only1, but it was a big one. Fixed the bug that would dupicate the process and not allow you to delete, move or do anything to the program.

GUI Changelog:

added some cleaner selection of tools
not as many screens
faster
less memory
Il bug che è stato corretto non permetteva di copiare,cancellare o spostare un qualsiasi file, un vero problema che fortunatamente è stato corretto.
Oltre a questo il programma è stato migliorato in velocità, presentazione e occuperà meno memoria del precedente.
Ricordiamo che tale tool è volto a tutti i Developer che lavorano sulla scena PS3, uno strumento volta a semplificare il procedimento, per tutte le caratteristiche vi rimandiamo all'articolo specifico—>
 LINK
Per chi fosse interessato all'aggiornamento del programma lo può trovare qui—>
LINK
Have Fun!