Lo store online della Epic Games affianca Poker Club al già annunciato Breathedge, entrambi i titoli potranno essere riscattati e scaricati su PC Windows per tutta la settimana.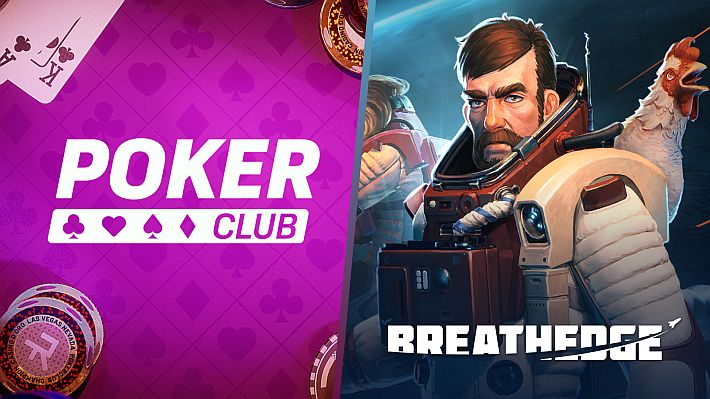 Breathedge è un ironico gioco di avventura di sopravvivenza nello spazio. Assumi il ruolo di un ragazzo che sta portando le ceneri di suo nonno a un funerale galattico e si ritrova improvvisamente nel mezzo di una cospirazione universale.
Survive in outer space with your immortal chicken or live the life of a poker pro? 🤔🐔

No need to choose, Breathedge and Poker Club are both FREE this week! https://t.co/HtftoaoJlW pic.twitter.com/rMU1LnFcLb

— Epic Games Store (@EpicGames) April 27, 2023
Poker Club si dimostra invece come la simulazione di poker più immersiva mai creata. Vivi la vita di un professionista del poker in un Poker Tour globale, o unisciti a un Club e fai salire il tuo nome in cima alle classifiche.
Potrete scaricare gratuitamente entrambi i giochi da questo indirizzo, ma affrettatevi, avrete tempo solo fino al 4 maggio, giorno in cui verranno sostituiti da Against All Odds, Horizon Chase Turbo e Kao the Kangaroo.
Fonte: twitter.com