Pubblicato un nuovo aggiornamento per PS5 Partition mount (PS5PM), il payload può essere utilizzato per montare diverse partizioni, e dulcis in fundo, installare dei temi personalizzati.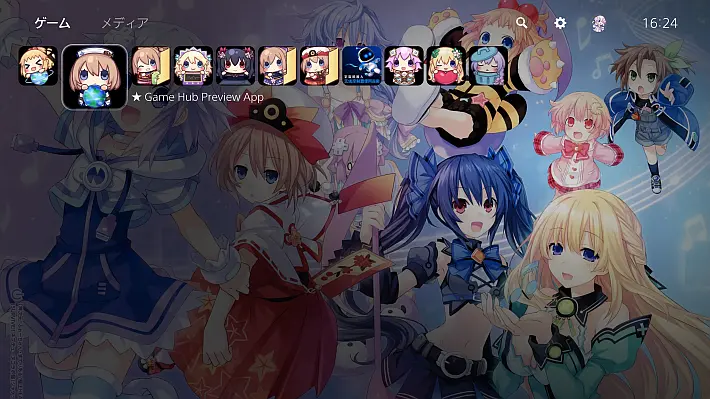 Questo payload, che può essere iniettato solo attraverso l'exploit BD-JB, permette di montare le partizioni /preinst, /system, /system_deta, /system_ex, /system_tmp, e /update in lettura e scrittura.
✨Updated PS5 Partition mount v1.2

PS5PM v1.2
Improve stability compatibility, (only support BD-JB)

Download:https://t.co/GsiWi0fN2c

❤️John Törnblom Source codehttps://t.co/fXCWuGNUsG

【He selflessly and silently continues to contribute to the PS5 exploit environment】 pic.twitter.com/TUPpu0o9xF

— ナイスなすさん🍆 (@Ifaicompa) January 25, 2023
Questo nuovo aggiornamento sembrerebbe migliorare solo la stabilità e la compatibilità del payload, mentre lo sviluppatore ha iniziato a trascriverne i rusultati sul wiki qui e qui.
L'installazione segue una serie di procedure come masterizzare la ISO BD-JB ELF Loader e iniettare il payload PS5PM.v1.2.elf.
Download: PS5 Partition mount (PS5PM) v1.2
Fonte: twitter.com