Il developer zecoxao ha condiviso su host Mega tutti i firmware correttamente decriptati della console PlayStation 5, o quasi tutti, dal firmware 3.00 al più recente firmware 6.02.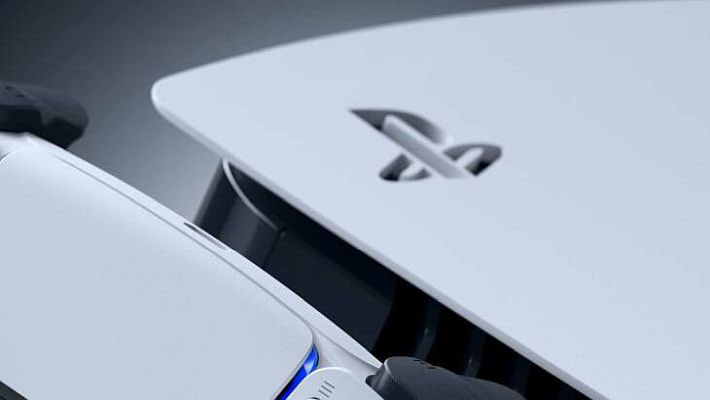 Oltre 12 giga byte di dati raccolti anche grazie all'assistenza di @Mihail_Atanasov e @_ohcHIT, i file PUP decriptati attualmente non includono le partizioni decriptate per system, system_ex e preinst.
all pups from 3.00 to 6.01 are now decrypted. credits to @Mihail_Atanasov and to @_ohcHIT for the assistance to do so throughout the day. as always you can consult them at https://t.co/brwX5RkRxm

— Control_eXecute (@notzecoxao) October 17, 2022
La decriptazione di firmware PUP si pensava fosse legata all'exploit sui firmware 3.00~4.50, evidentemente ci sbagliavamo, per altro non abbiamo ancora accesso alle chiavi PSP.
Tuttavia la decriptazione potrebbe essere legata alle chiavi root (simmetriche), inclusa la chiave radice per console che furono trovate dal team fail0verflow circa un anno fa (clicca qui qui l'articolo), e che permettevano non solo di decriptare i file PUP, ma di avere accesso anche al Secure Loader.
Download: PS5 PUP Dec
Fonte: twitter.com