Il developer e collaboratore elad335 ha portato alla correzione di un bug RSX di vecchia data all'interno dell'emulatore RPCS3 relativo alla decodifica del vertex SNORM16.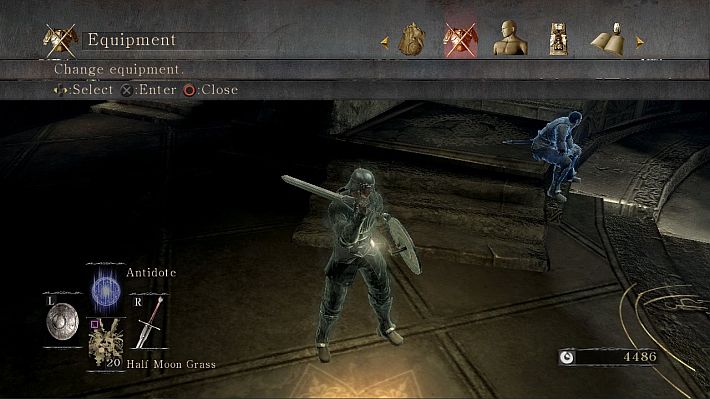 Le modifiche apportate all'interno dell'emulatore ha portato alla correzione dei grafici mancanti su alcuni oggetti presenti in Demon's Souls.
Thanks to elad335, we have fixed a longstanding RSX bug on RPCS3 regarding SNORM16 vertex decoding
This fixes missing graphs on certain objects on Demon's Souls
Note that you need to clear your shader cache in order to generate fixed shaders
This fix is available on v0.0.23-14001 pic.twitter.com/i3Lzg2dJtc

— RPCS3 (@rpcs3) August 3, 2022
Per generare gli shader corretti bisogna prima svuotare la cache dello shader presente nella directory data/gameID/executableHash. Questa correzione si rende disponibile a partire dalla versione 0.0.23-14001.
Se cerchi una guida su come configurare e settare l'emulatore RPCS3 su PC Windows, MacOS e Linux, clicca qua!!
Fonte: twitter.com