Il developer notzecoxao sembra esserne certo, in un tweet ha affermato come potrebbe essere possibile installare Custom Firmware su console PlayStation 3 facenti parte della serie CECH-3000.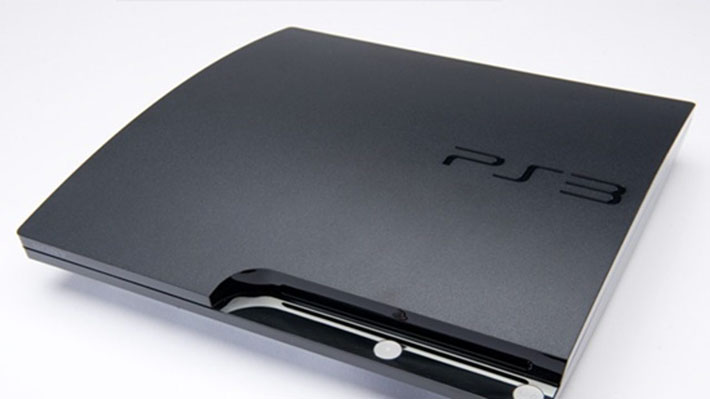 La conferma arriverebbe da un certo Mike e da Viktor Mures che è riuscito nella più ardua impresa di rintracciare e documentare ogni singolo pin.
Mike just confirmed the CELL BE SPI pins use 1.2V logic and also confirmed SB_INT for the SW3 sherwood syscon chip. Work will proceed into attempting to dump lv0ldr.2 and, if all goes well, into making a CFW for the ps3 3000 models

— Control_eXecute (@notzecoxao) June 9, 2022
Mike ha confermato che i pin CELL BE SPI utilizzano la logica a 1,2 V e ha anche confermato SB_INT per il chip syscon SW3 sherwood. Il lavoro procederà nel tentativo di scaricare lv0ldr.2 e, se tutto va bene, nel creare un Custom Firmware per i modelli 3000 della PS3.
Non ci sono conferme a riguardo, mentre arriva una doccia fredda in risposta al developer Damián Parrino per le console PlayStation 3 SuperSlim facenti parte della serie CECH-4000, l'exploit (che potrebbe anche non funzionare sui modelli 3000) potrebbe essere patchato.
Fonte: twitter.com