Il developer Aldo Vargas ci consiglia di mantenere aggiornato il plugin webMAN Mod, il motivo è semplice, tornare online bypassando l'aggiornamento del firmware 4.89.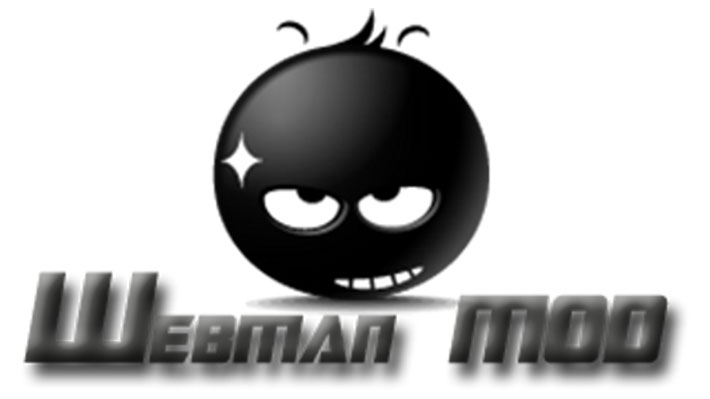 Per tornare online ed eseguire nuovamente il login non dovremo fare altro che scaricare il file ps3-updatelist.txt e posizionarlo nella directory /dev_hdd0/ della console PlayStation 3.
Use webMAN MOD to bypass 4.89 update requirement.
Download https://t.co/jCqfUrJCn9
Copy the file to /dev_hdd0/ps3-updatelist.txt and reboot.

— Aldo Vargas (@aldostools) May 11, 2022
Il plugin webMAN Mod andrà a reindirizzare l'indirizzo URL di aggiornamento in /dev_hdd0/ps3-updatelist.txt. Da qui la console penserà di montare già il firmware 4.89.
Questo "trucchetto" funziona sia che si monti un custom firmware (sconsigliato a causa di un possibile ban), sia che si esegua HEN.
Download: ps3-updatelist.txt
Fonte: twitter.com