Il titolo in regalo oggi su Epic Games Store è stato pubblicato solo di recente quest'anno, si tratta di Loop Hero, un avvincente roguelike e gioco di carte vecchia scuola.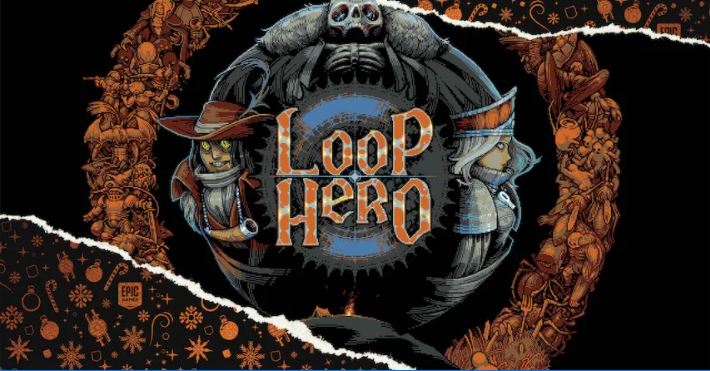 Il Lich ha imprigionato il mondo in un loop fuori dal tempo, facendo piombare la popolazione in un caos senza fine. Usa un deck di carte mistiche in continua espansione per posizionare nemici, edifici e terreni mentre il tuo coraggioso eroe intraprende una missione all'interno del loop.
Today, we'll be throwing you for a loop, Hero.

That's right, we're giving away Loop Hero for FREE today. Be sure to claim it before 11:00 AM ET tomorrow! 🎁https://t.co/1bzgT8Rlyy pic.twitter.com/6lNvMOvVtM

— Epic Games Store (@EpicGames) December 20, 2021
Trova ed equipaggia potenti oggetti per ciascuna classe di eroi, così potrai migliorarne l'efficacia in battaglia ed ampliare l'accampamento dei sopravvissuti per affrontare al meglio ogni avventura nel loop.
Sblocca nuove classi, nuove carte, vantaggi e infidi guardiani nella tua lotta per spezzare l'infinita spirale della disperazione.
Se siete interessati, potrete riscattare e scaricare gratuitamente il gioco sia per PC Windows che macOS visitando questo indirizzo.
Fonte: twitter.com
Loop Hero sostituisce The Vanishing of Ethan Carter su Epic Games Store, gratis per le prossime 24 ore
ultima modifica:
2021-12-20T18:31:31+01:00
da