Lo store online della Epic Games questa settimana ci regala una fantastica avventura narrativa conosciuta con il titolo di The Lion's Song e composta da ben 4 episodi.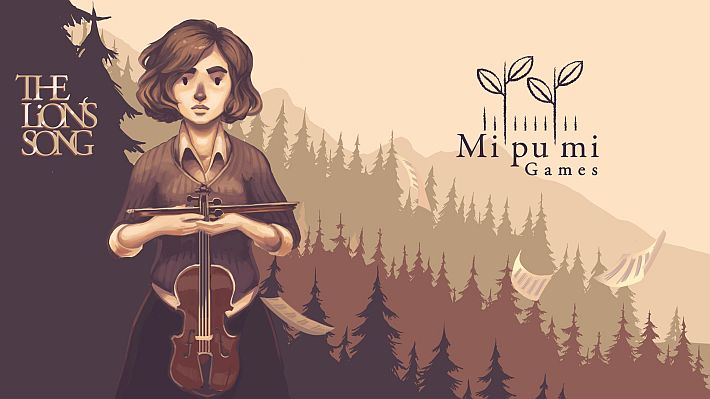 The Lion's Song racconta la storia di Wilma, una talentuosa studentessa di musica, messa sotto un'immensa pressione dal suo professore, Wilma cade vittima di un paralizzante blocco dello scrittore, e viene spedita in una baita alpina per ritrovare la sua ispirazione e la sua musa.
Sovrastata dalle vette delle montagne e assalita da una furiosa tempesta, in cerca di solitudine e silenzio, riuscirà Wilma a trovare la pace in un incontro imprevisto?
Le scelte compiute dai giocatori avranno un impatto diretto sulla storia e, in ultima analisi, determineranno se i protagonisti raggiungeranno i successi che si prefiggono.
Potrete riscattare e scaricare gratuitamente The Lion's Song da questo indirizzo, dal 20 maggio il gioco verrà sostituito da un nuovo misterioso titolo.