Square Enix ha pubblicato ufficialmente il trailer esteso del terzo ed ultimo capitolo di Lara Croft, Shadow of the Tomb Raider, il gioco atteso il prossimo 14 settembre su PC e su console PlayStation 4 e Xbox One.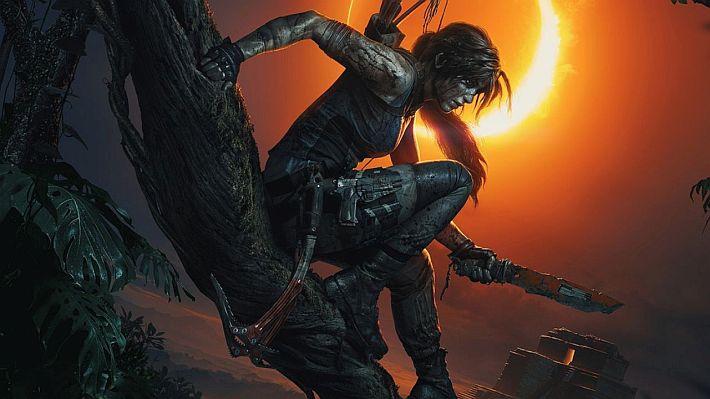 L'avventura più oscura mai affrontata da Lara in questa trilogia, almeno per quel poco che abbiamo visto, dato che il trailer cinematografico non proviene dal gioco in sé.
Per fortuna insieme al trailer sono state pubblicate anche una serie di immagini che rivelano sommariamente le varie ambientazioni del gioco.
In Shadow of the Tomb Raider, Lara dovrà lottare contro quello che sembra una tribù Maya, superando molte insidie e percorrendo una giungla piena di pericoli dove difficilmente arriva la luce.
Sono arrivata fin qui e non tornerò indietro

dopo tutto quello che ho sacrificato

non posso fare a meno di chiedermi

che cosa diventerò…
Il terzo capitolo di Tomb Raider è stato diretto da Eidos Montreal, lo stesso studio dietro lo sviluppo di Deus Ex che ha rilevato la serie da Crystal Dynamics.
Square Enix annuncia ufficialmente Shadow of the Tomb Raider
ultima modifica:
2018-04-27T16:31:50+02:00
da