Lo studio Treyarch ha annunciato ufficialmente la pubblicazione del quinto DLC per Call of Duty: Black Ops III dal titolo Zombies Chronicles.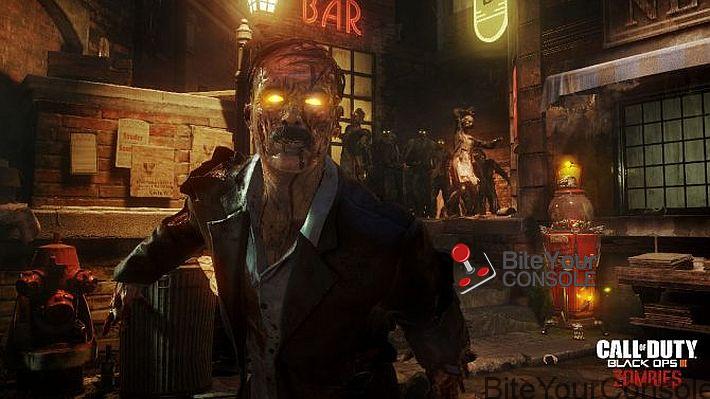 Il DLC conterrà ben otto mappe a tema Zombie, i primi quattro DLC invece ne contenevano solo cinque di mappe. In basso l'elenco completo.
Call of Duty: World At War
Nacht Der Untoten.
Shi No Numa.
Verruckt.
Call of Duty: Black Ops
Kino Der Toten.
Ascension.
Shangri-La.
Moon.
Call of Duty: Black Ops II
Il nuovo DLC molto probabilmente avrà un costo di 14,49 euro, in linea con i prezzi delle precedenti versioni è verrà rilasciato il 16 Maggio su Playstation 4, mentre su Xbox One e PC si renderà disponibile solo 30 giorni più tardi.