Negli ultimi giorni il developer TheFlow, famoso per progetti come VitaShell e Vitamin, ha rilasciato sul suo account Twitter dei video molto interessanti, nei quali mostrava chiaramente come fosse riuscito nell'impresa di accedere alle risorse dell'emulatore PSP (PSPEMU) della PSVITA attraverso l'exploit Henkaku.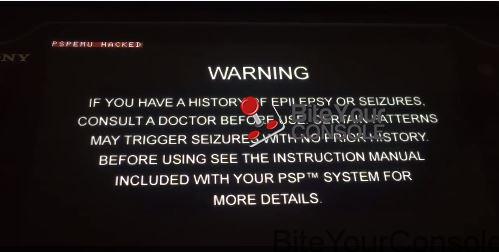 Dopo pochi giorni da questa notizia, il developer ci informa di essere riuscito a eludere e modificare le impostazioni di fabbrica settate da Sony sul PSPEMU e di essere riuscito ad abilitare anche il supporto per l'analogico destro nei giochi della vecchia console portatile.
This patch comes from native side. Currently only for GTA LCS. This patch requires vs0 modifying and it's a bit dangerous. pic.twitter.com/ZpXwNRLOat

— Andy Nguyen (@theflow0) September 26, 2016
Una cosa veramente fantastica, che però viene applicata attraverso una patch con degli offset diversi per ogni gioco che dovranno essere trovati di volta in volta.
Dream on if you think all games have now right analog support, you need to analyse the games and add the patches manually.

— Andy Nguyen (@theflow0) September 26, 2016
In attesa del nuovo eCFW ARK, che ci darà la possibilità di avviare le ISO PSP tramite e si spera, l'acceso completo al PSPEMU, non ci resta che aspettare per godere di queste nuove modifiche.