Il pluripremiato gioco di avventura The Witcher III: Wild Hunt si prepara a ricevere il secondo DLC Blood and Wine, trapelato in un primo momento per il 26 di Aprile, viene ora elencato per il 7 Giugno prossimo, probabilmente l'espansione potrebbe aver subito dei ritardi.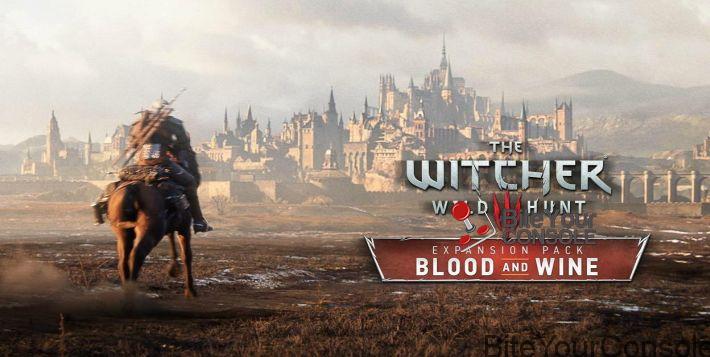 A riportare la nuova data di lancio il sito polacco gry-online.pl specializzato da anni in articoli dedicati all'universo dei videogiochi per console e PC.
Manca ancora un annuncio ufficiale da parte del team CD Project Red che menzionava il lancio solo nel secondo trimestre. L'espansione Blood and Wine aggiungerà contenuti per circa 20 ore di gioco e porterà Geralt a Toussaint, una terra non toccata da guerre e conflitti, dove l'atmosfera di spensierata indulgenza e rituali cavallereschi cela un sanguinoso segreto.