Ci siamo, Adam Fletcher direttore della comunità The Coalition ha annunciato la data di uscita per Gears of War 4 consigliandoci di segnare la data sul calendario, il giorno 11 Ottobre a livello mondiale.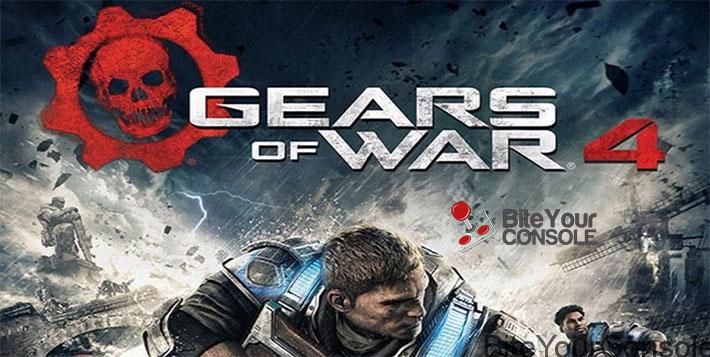 Gears of War 4 segna l'inizio di una nuova era per uno dei franchise in esclusiva per Xbox One, il gioco ambientato a 25 anni dallo sterminio delle locuste vede un nuovo gruppo di eroi, il protagonista JD Fenix (figlio di Marcus Fenix), che insieme ai compagni Delmont Walker e Kait Diaz si troveranno ad affrontare un nuovo pericolo.
Per i fan della serie che hanno avuto modo di giocare a Gears of War: Ultimate Edition su Xbox One e Windows 10 potranno partecipare alla closed beta di Gears of War 4 in programma dal 18 Aprile, beta che andrà ad espandersi il 25 Aprile per i membri di Xbox Live Gold.
Annunciata la data di lancio per Gears of War 4
ultima modifica:
2016-04-07T12:08:25+02:00
da